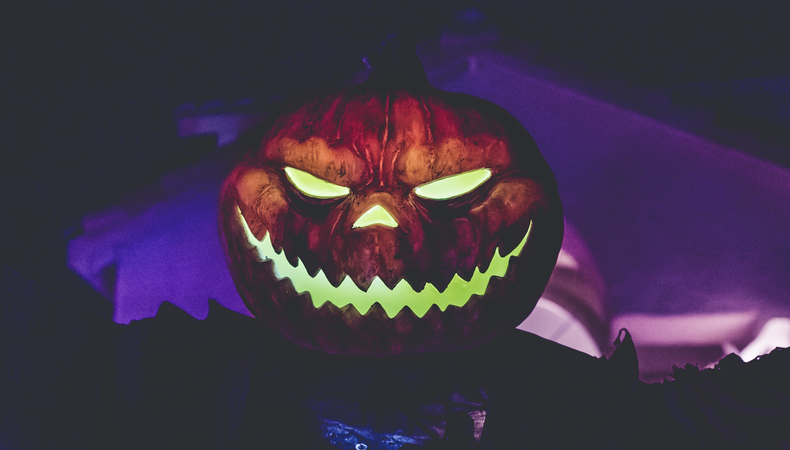 These screen, stage, and voice projects need talent in the UK right now, so sharpen your self-taping and audition skills and get busy.
ITV's Autopsy
This macabre title is casting five lead and supporting roles in a docudrama that examines the death of US NASCAR racing driver legend Dale Earnhardt, who dominated motorsport in America for decades. Roles being cast by this ITV production for American television include Young Dale Earnhardt, male, 20–30. The team need an actor who resembles Earnhardt in his 20s, with light brown, shaggy hair and a slight, though athletic, build. A driving licence is needed, and an American accent is a plus. Dale Earnhardt Senior is for an actor 40–50; lead role Teresa Earnhardt is for a female, 35–40, and a variety of further roles for actors aged 35–60 are being cast. Roles are paid £400 per day. For full details and to apply, check out the casting notice.
Horror Film is Seeking Dancers
This scary yet-to-be-titled budget feature film needs two dancers, female, any ethnicity, 21–30, for a half-day shoot. Shooting has already started but is now on hold until March 2021. Expenses will be paid, and performers will receive an IMDb credit for the film, which is aimed at film festivals. For more details and to apply, head over to the casting notice.
The Ghost of 2020 (urgent – casting ends soon)
This ghoulishly-titled production is casting for a lead actor for the finale of a three-part web series, which spans genres from comedy to horror. Lead role Matt is for a white performer with a playing age from 30–40, a "cockney bodybuilder who secretly suffers from body dysmorphia." Matt is obnoxious and arrogant, a bad father with cocaine-fuelled weekends – yet it's his use of steroids that is causing this "toxic masculinity." Shooting is from 2–7 November in London and the project pays professionally. Check out the casting notice for full details and to apply.
See also: