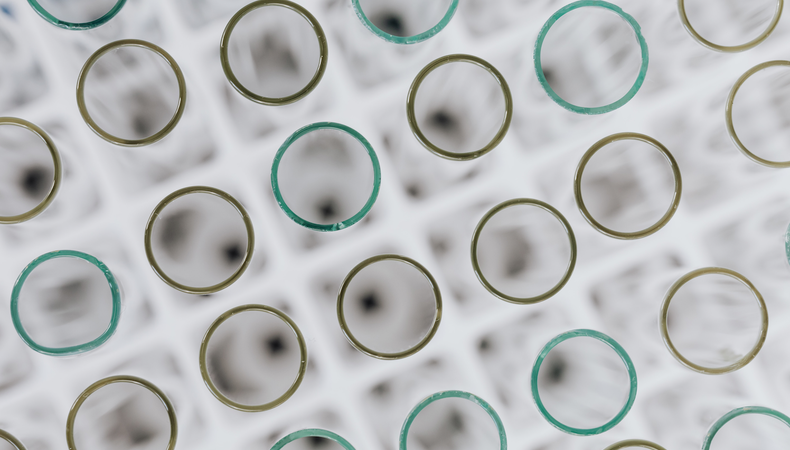 These screen, stage, and voice projects need talent in the UK right now, so sharpen your self-taping and audition skills and get busy.
Urgent casting for twins for a medical commercial
Casting director Nikki Meadows is seeking three sets of identical twins for an online medical campaign. Roles are for people of any gender with playing ages of 50–60+. The team is open to actors and non-performers alike of any ethnicity, especially people of East Asian and South Asian heritage. The scenes feature everyday tasks, so people will need to be relaxed and natural in front of the camera. Project shoots 26 October and roles are paid a studio fee of £250 per day plus usage rates of £1,500–£8,000. The project shoots in London but is open to people based anywhere in the UK. Head to the casting notice for more details and to apply now.
Casting dancers for upcoming London Bollywood shoots
Casting director Malkit Bharj is seeking dancers for upcoming Bollywood productions to be shot in London. Male and female Dancers are needed of any gender and all ethnicities, playing ages 18–35. The team are ideally looking for "energetic dancers that can bring lots of vibe and charisma to enhance the project." Performers will need to supply their own costumes. Shooting commences 25 October onwards in London and roles are paid £125–£150 per day (minus 10% agency fees). Food and drinks will be provided. Check out the casting notice for more information and to apply now.
Manchester short film casting female lead
Manchester-based Fabofilms are creating short film War of the Gods and casting a lead female role. Olodumare is playing age 25–35, of Black African descent and with strong features. The film follows this "mother of all creation" as she confronts Zeus for sleeping with mortals. The project shoots in Manchester, date TBD but likely to be 2021. The role is paid £100 per day plus expenses and catering. The team are seeking a performer based in or near Manchester. Head to the casting notice for more details and to apply now.
Casting female performer/model for wellness commercial
Personalised wellness company and vitamin supplier Alyve is casting for a female performer or model, playing ages 20–35, and any ethnicity. The role is non-speaking, filmed in a studio with a production team on 31 October in London. The project is paid £100 plus expenses and the team are seeking talent based in or near London. Check out the casting notice for more details and to apply now.