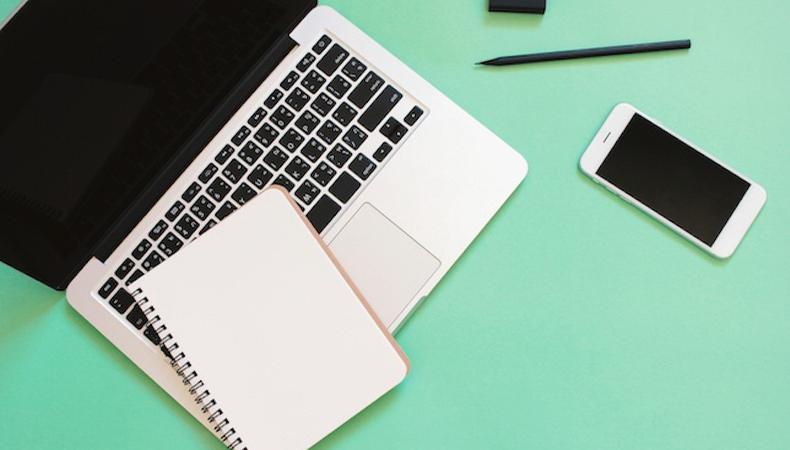 For every 10 actors who bemoan their career, there is one—or, in our case, two—who make opportunity happen. Here's how we at Black Cat Theatre started to produce and create our own theatre event, and what we've learnt along the way.
1. Find your partner in crime.
Motivating yourself can be difficult at the best of times, but having someone who has the same goals as you can make the difference between intention and action. We both had the idea separately to create our own show, born out of a mutual frustration at not having enough access to theatre, but it felt like a gargantuan task. So when we discussed the idea together we suddenly weren't as afraid anymore. It also helps to have someone to just tell you it will be all right, because more often than not, it will be. And don't forget: it's also half the work and double the outreach.

2. What do you want to achieve? Be specific.
Why should people come tosee you? We came up with "The Millennials" to create opportunities for our generation, which is currently the most over-populated in the industry. There is so much in the news about millennials (usually bashing them), but we wanted to shine a different perspective on the most talked about generation for a generation. It also helps to emphasize a strong industry presence; we push hard for casting directors, agents, and producers to come and to give our participants the best chance to further their careers.

3. Develop and understand your process.
As long as you possess a certain dose of determination, the process isn't as complicated as many believe. For us, this involved finding fringe theatre venues that aligned with our millennial theme. From then on, it simply becomes a discussion regarding financing (Does the theatre offer a profit split or is there a one-off fee, which would allow the company to keep any money made?) Some theatres also offer a discount if multiple dates are booked in advance.

4. Marketing, marketing, marketing.
You may have the most talented actors and the best venue in town, but that won't serve you well if no one knows about it. Word of mouth is by far the most effective method. And keep spreading the word via social media; this is where Facebook and Twitter can really be your best friends.

5. Enjoy!
As opening night approaches, you may be worried that that you'll be playing to an empty theatre, "La La Land" style. The truth is, you can't know what will happen. Our first show still had plenty of tickets left on the day, but as more and more people arrived at the door, we sold out 30 minutes before curtain-up. So, just enjoy the journey and don't worry about the end result because the buzz you'll feel on the other side will make everything more than worth it.
Black Cat Theatre is a new London-based company that is committed to unearthing new talent and giving them a voice. Exploring generational themes in their sellout debut, "The Millennials," they are now producing the second installment of their show at the Southwark Playhouse on Sept. 17 at 7 p.m. Click here for more information and tickets. You can follow them on Facebook and on Twitter for all the latest updates.
Check out Backstage's London audition listings and find your own creative partner in crime!