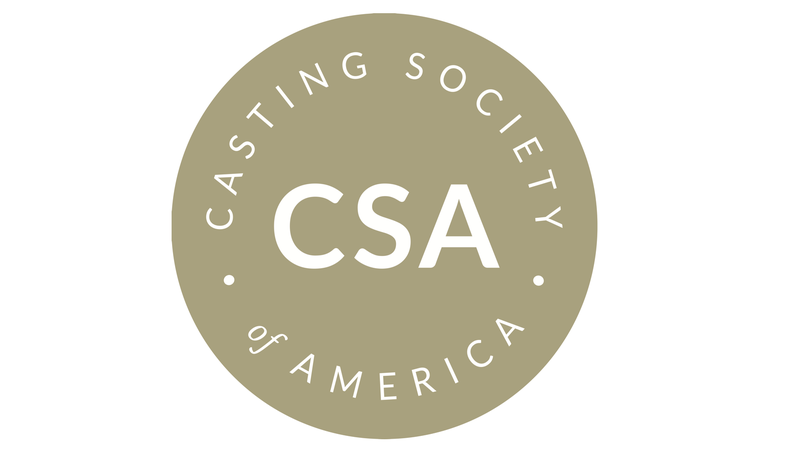 After a tough, long week of industry news and revelations, a landmark opportunity for up-and-coming talent within a consistently marginalized community is welcomed with open arms.
The Casting Society of America will host an international open call for transgender, non-binary, gender non-confirming, and genderqueer actors. On Sunday, Oct. 22 and Monday, Oct. 23, over 30 CSA members at 13 locations around the globe will open their offices to union and non-union actors alike and provide them the opportunity to perform in a professional environment while getting introduced to casting directors seeking fresh talent.
The initiative, one of CSA's largest to date and the first of its kind, is part of the organization's continuing efforts to challenge unconscious bias within the industry by seeking out and promoting upcoming talent within diverse communities.
Despite the fact there are approximately 1.4 million adults in the United States identifying as transgender, according to a 2016 study by The Williams Institute, there are only 11 transgender actors on television today.
"The reasoning that a non-diverse 'star' gets to play a diverse role is because there weren't enough talented, diverse options is an industry myth," Russell Boast, Vice President of CSA, said. "We're going to dispel that."
Professionally-trained actors, as well as those actively pursuing professional careers, are welcome to attend. Talent should prepare a two-page scene (songs and monologues are discouraged) to present in front of a panel of two to four CSA casting director members. Actors are welcome to bring their own off-camera readers, or provide an extra set of sides for CSA's reader, and should bring along a headshot and résumé if they have one.
Offices will open on Oct. 22 in L.A. (four locations), NYC, Chicago, Illinois, Portland, Oregon, Toronto, Canada, Montreal, Canada and London, U.K. from 11:00 a.m.–1:00 p.m. and 2:00 p.m.–4:00 p.m., local time. There will also be an open call in Barcelona on Oct. 23 at the provided times.
You can sign up for CSA's Inclusion and Diversity open call by visiting their page here!
Get all of your acting questions answered by peers and experts on the Backstage Community forums!