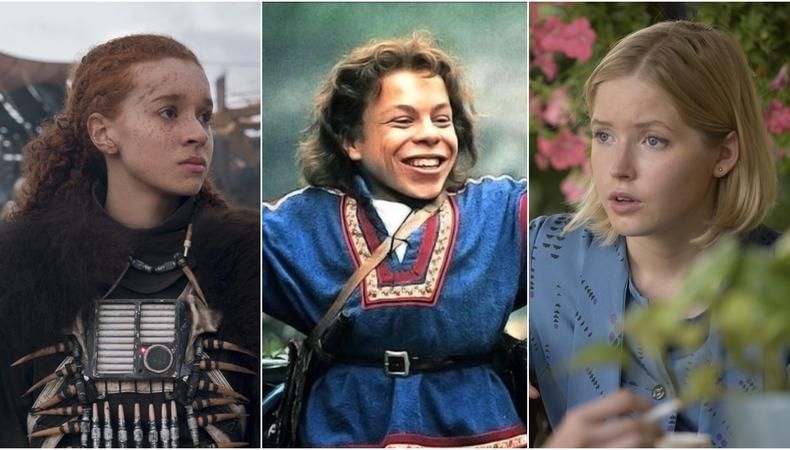 Keep these leads on your radar and your eyes open for the opportunity to land an audition.
Disney+ 'Willow' Series
There have been plenty of productions which have been delayed or put on ice because of lockdown. But an ambitious Lucasfilm and Disney+ series has become the first major casualty of restrictions, forcing a director to part ways with the project.
Originally greenlit with Crazy Rich Asians' Jon M. Chu directing and executive producing, fantasy series Willow has now lost Chu through a combination of lockdown restrictions and his new parenting responsibilities. Chu took to Twitter to say that "with the production schedule moving due to continued lockdowns in the UK, and with a new baby coming…the timing is just not going to work out for me and my family."
Looking for your next TV role? Check out our UK castings
Step up Ron Howard, the director of the original Willow film, a dark fantasy caper which follows a dwarf farmer mastering sorcery to save a child at the centre of a prophecy. Now set to continue the story for Disney+, Ron heads to the UK in April for shooting, reuniting with Warwick Davis, who is reviving his breakthrough role as Willow Ufgood. Also onboard are Ellie Bamber (Les Misérables, The Serpent), Erin Kellyman (who worked with Ron Howard on Solo: A Star Wars Story), and Cailee Spaeny (Pacific Rim: Uprising).
The other big news is that casting director Lauren Evans and assistant Melissa Wilkins are attached and casting now. Check out our conversation with Lauren about making the most of auditions and emails to her and other CDs.