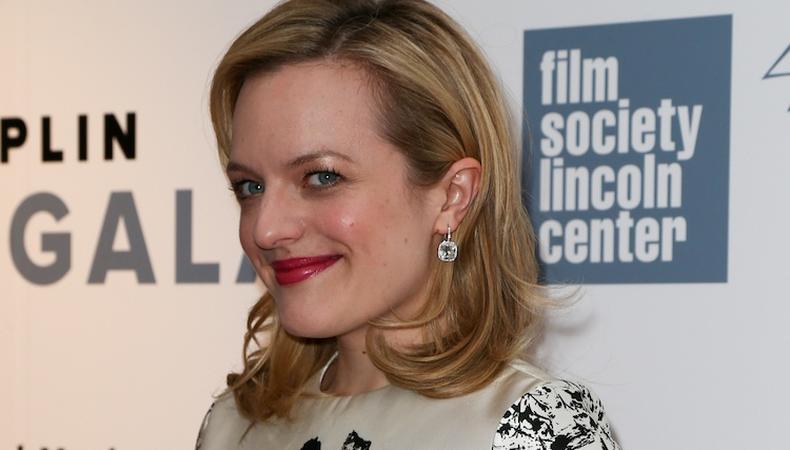 Stay in the loop on industry and casting news with our write-up on who's been slated for recent film and television roles!
"Shirley"
Elisabeth Moss is ditching Gilead for another scary locale in "Shirley." The actor is teaming up with Michael Stuhlbarg to take on the Susan Scarf Merrell novel adaptation. The story follows a couple looking to start an exciting new chapter in their life, but when they move in with novelist Shirley Jackson and her husband, Stanley, a college professor, they find their exciting new prospects darkening. The horror writer swaps fiction for fact and begins to draw from her real-life encounters with the couple. The film will be directed by Josephine Decker with Moss also producing. Half of the lead roles are already filled, but additional actors will be needed, and casting is underway with Barden/Schnee. Production on the psychological drama is set to begin at the end of July in New York City.
"NOS4A2"
A new AMC series is a play on the word Nosferatu: "NOS4A2." The straight-to-series project based on the Joe Hill book has already lined up many of its regulars in preparation for filming. The series will follow Vic, a working-class artist, as she contends with the sinister and supernatural Charlie Manx, who eats the souls of children before banishing them to his Christmas village where unhappiness is forbidden. Vic must save his victims while keeping herself from becoming one. The project, led by Jami O'Brien, has already attached a handful of actors with the help of Telsey + Company casting. Virginia Kull, Ólafur Darri Ólafsson, and Ebon Moss-Bachrach are the first to board the drama. While no official start dates are available yet, the series is likely to start shooting soon out of Los Angeles, as AMC has slated an early 2019 premiere date.
"Hobbs & Shaw"
One franchise that persists in an action-packed film landscape is veering into the spinoff lane. "The Fast and the Furious" has managed to maintain a lucrative brand through many cast, story, and location iterations. Now, its wheels are screeching in a new direction. Dwayne Johnson and Jason Statham will fill the lead spots in "Hobbs & Shaw." Joining them in the spinoff that features the unlikely partnership are Vanessa Kirby and Idris Elba. The David Leitch–directed and Betty Mae–cast film is set to start shooting in early September with the goal of a 2019 release date. Production will jump from Hawai'i to the United Kingdom when filming begins in early fall, so local actors take note.
Check out backstage.com for thousands of production listings, casting directors, acting classes, agents, and more!