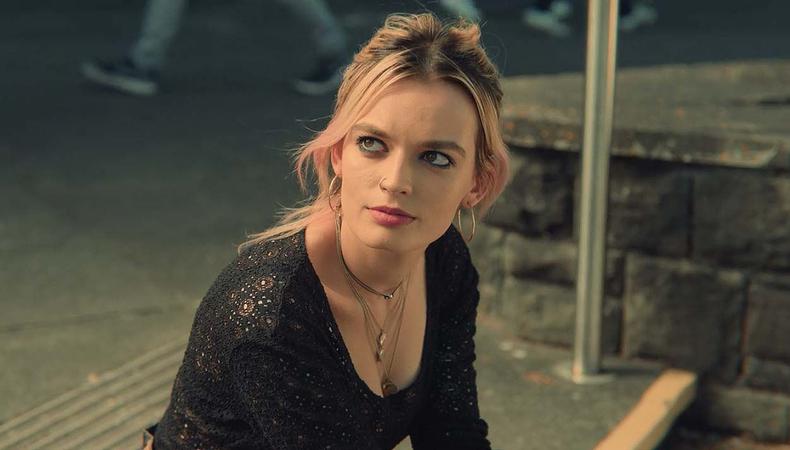 We're not out of lock-down yet, but studios are beginning to look towards production re-opening, and these UK projects are now visible on the horizon, whether in development or actively casting. Keep these leads on your radar and your eyes open for the opportunity to land an audition…
Emily
Written and directed by Frances O'Connor, upcoming feature film Emily explores the early life of Wuthering Heights author Emily Brontë. The story traces the exhilarating journey to womanhood of a misfit who would become one of the most successful and provocative writers of her era, before dying aged just 30. Starring Emma Mackey (Sex Education) as Emily, the project has also bagged Joe Alwyn as William Weightman and sees Fionn Whitehead and Emily Beecham as Brontë siblings Branwell and Charlotte. Currently in pre-production, Emily is scheduled to film in Yorkshire in early 2021 and casting director Fiona Weir is attached and casting now.
Breeders
Sky have commissioned a second series of Breeders, a comedy about the ups and downs of parenthood, starring Martin Freeman and Daisy Haggard as a permanently frazzled couple. Co-created by Freeman along with Simon Blackwell and Chris Addison, Series 2 is now in pre-production ahead of shooting later this year. Casting director Sarah Crowe is very likely to return and be casting soon.
Code 404
Sky have also recommissioned a second series of bungling cop comedy Code 404 for production later this year. Set in a dystopian world where a murdered police officer (Daniel Mays) is brought back from the dead and rather poorly "enhanced" with AI technology, the second series follows his difficult reconciliation with his cop partner, played by Stephen Graham, and ex-wife, played by Anna Maxwell Martin. Casting director Tracey Gillham is likely to return ahead of filming later this year.
See also: