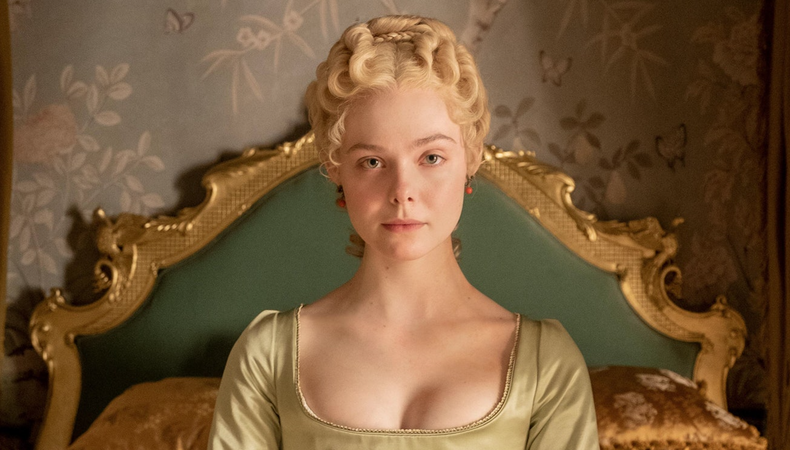 Production is re-opening and these UK projects are now visible on the horizon, whether in development or actively casting. Keep these leads on your radar and your eyes open for the opportunity to land an audition.
A second instalment has been greenlit of Tony McNamara's satirical Channel 4 and Hulu period drama starring Elle Fanning as Catherine The Great, a young woman rising through the Russian court against the odds. As yet, no there's no confirmed shoot dates for 2021 but it's very likely that the duo of Dixie Chassay and Rose Wicksteed will return to cast.
Doc Martin 10
The final instalment of much-loved ITV series Doc Martin is due to film in early 2021, with Martin Clunes taking his last turn at the squeamish surgeon in the sleepy village of Portwenn. Casting director Toby Whale is very likely to be attached and shooting begins on location in Cornwell in Spring 2021.
See also: