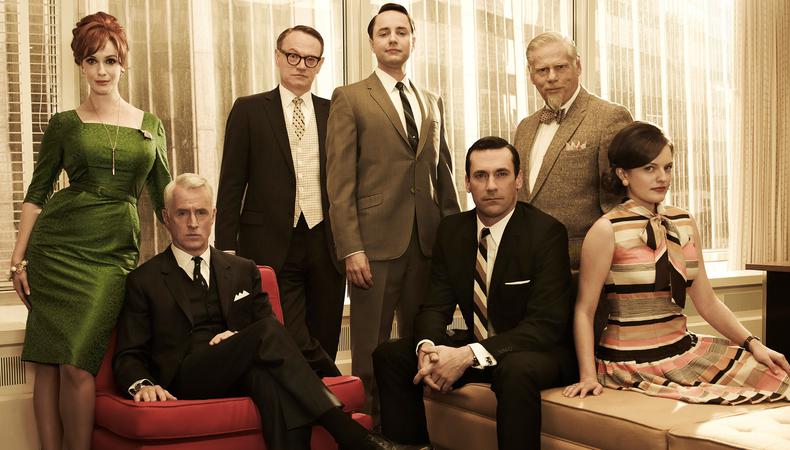 These screen, stage, and voice projects are casting for actors and talent in the UK right now, so sharpen your self-taping and audition skills and get busy.
Unconventional film project casting in Newcastle
An award-winning filmmaker is casting a Newcastle-based actor of any gender, playing-age 25–40, and any ethnicity, for a screen project shooting in September. You'll need to be familiar with management and corporate lingo, up for an unconventional project, and with excellent improvisation skills. The film shoots 2 September in central Newcastle and is paid £200 plus travel expenses. Check out the casting notice for more details and to apply now.
Comedy short casting London-based actors
Short film Chicken Cottage is casting lead and supporting roles, with the team seeking London-based actors with comedy experience. Wendy is female, playing-age 25+, and white. A positive but assertive character, she's the manager of a new vegan restaurant. Adz is male, playing-age 18–30, and Black. A cool, street-smart guy, he loves football and his mates. Jangdeep, the manager of the local chicken cottage, is male, gender-nonconforming or NB, playing-age 30+, and Indian – and the team are seeking an actor with a convincing Indian accent. The project shoots in September and roles are paid £150 per day plus expenses and an IMDb credit. See the casting notice for more details and to apply now.
Film school short casting female lead
Students from London's Met Film School are casting short film She Loves Me Not. Lead role Ava is female, playing-age 18–25, and any ethnicity. A free spirit, she's not interested in playing the role society expects of her. Please note that the film features imitated drug use. The production shoots 7–8 August in London and is paid £75 per day. The team are seeking actors based in London. Head to the casting notice for more info and to apply now.
Feature film casting British South Asian talent
Casting director Rachita Kapoor is seeking British South Asian talent for feature film BFF, which begins shooting in London next month. Roles are for fluent Hindi/Urdu speakers and for English-speaking British Asians and include Aman and The Indian Struggling Actor, both male, playing-age 25–32, and Indian/ South Asian. Female roles include Indian Publisher (playing-age 40–50) and The British Indian Casting Assistant (playing-age 23–30). The project shoots for one or two days between August and October in London and roles are paid £135 per day. Check out the casting notice for a full breakdown and to apply now.
See also: