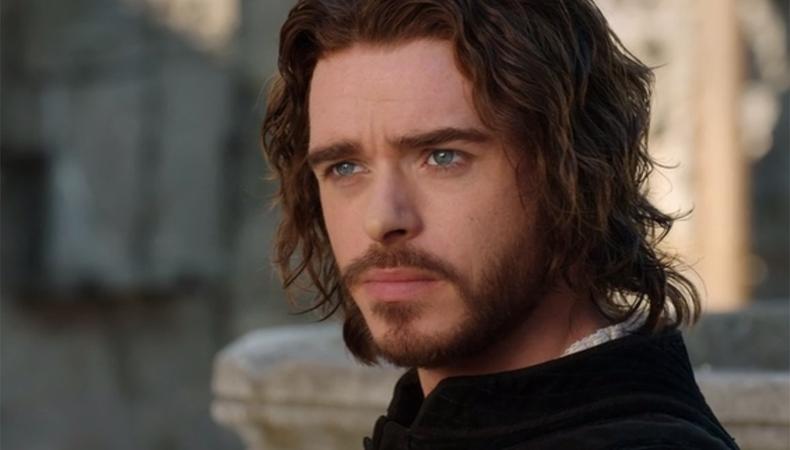 Greenlit means a project is officially a go, so all you have to do is follow these leads to stay up to date. You never know where you'll find an opportunity to land an audition!
Leonardo
New series Leonardo recounts da Vinci's extraordinary life through the artworks that made him famous and the stories they hide. Directed by the BAFTA award-winning Daniel Percival and produced by the makers of Medici and The Man in the High Castle, the 10-part first series will reveal the inner torment of a man obsessed with attaining perfection. Currently in pre-production ahead of filming in 2020, casting director Victor Jenkins is attached along with casting assistants Seth Mason and Rhys Rice.
Agatha and the Curse of Ishtar
Channel 5 series Agatha and the Curse of Ishtar sees the crime author uncover a series of real-life murders while attending an archaeological dig in Iraq. Written by Tom Dalton, creator of previous TV film Agatha and the Truth of Murder, the alternative history drama is shooting soon and casting director Victor Jenkins is attached.
READ: 21 London Casting Directors You Should Know
Fate: The Winx Saga
Netflix has commissioned a live action adaptation of Nickelodeon animation Winx Club. Led by Abigail Cowen, best known for Stranger Things and The Chilling Adventures of Sabrina, it also stars British actor Eve Best. Co-directed by Hannah Quinn and British-Swedish director Lisa James Larsson, Series 1 is filming now. Casting director Kate Ringsell is attached.
More for UK actors? Check out the magazine.