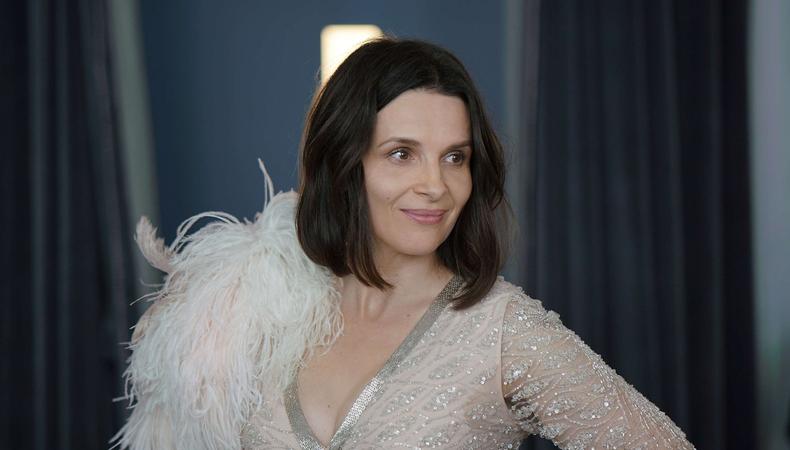 Greenlit means a project is officially a go, so all you have to do is follow these leads to stay up to date. You never know where you'll find an opportunity to land an audition!
Call My Agent!
Netflix's French-language hit Call My Agent! is getting a UK remake with the help of 2012 and W1A creator John Morton. Call My Agent! follows London talent agents as they work day and night to keep the agency afloat and its clients happy following the sudden death of the agency's founder. Featuring guest stars and meta plotlines with echoes of Ricky Gervais' Extras, production set to begin in June 2020 and casting director Rachel Freck is attached.
READ: 21 London Casting Directors You Should Know
Untitled Le Convoyeur remake
An English language revenge thriller based on French gangster film Le Convoyeur is filming in London and LA. Following a mysterious character known only as H, it sees a cash transporter who shifts millions of dollars-worth of dirty money around the world face a new challenge. Starring Jason Statham and directed by Guy Ritchie, shooting begins this month with locations including London and LA. Casting director Dan Hubbard is attached.
Quicksand
Original feature drama Quicksand follows a British couple living in the dream in the Mediterranean who are rocked by tragedy when their visiting son is murdered. Starring Emily Watson and David Tennant, the couple are at their lowest when a mysterious stranger offers them a chance for revenge and kickstarts a cycle of violence. Co-starring Toby Kebbell and directed by Mark Brozel, casting director Elaine Grainger is now attached. Filming begins on location in Crete in 2020.
More greenlit UK projects: