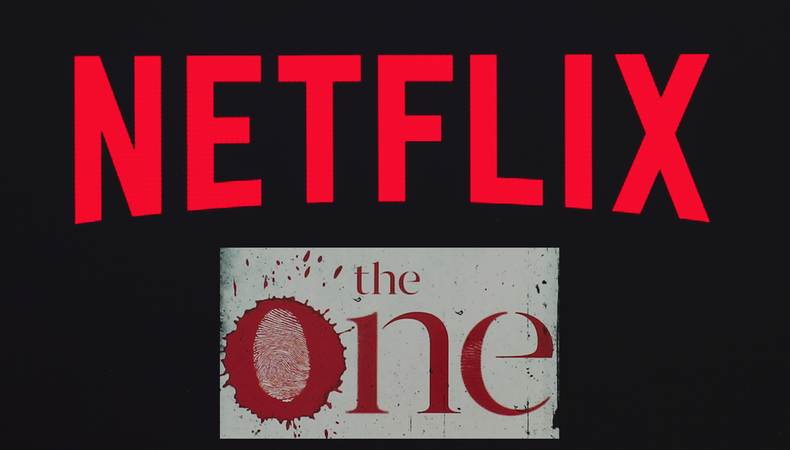 Greenlit means a project is officially a go, so all you have to do is follow these leads to stay up to date. You never know where you'll find an opportunity to land an audition!
The One
Netflix's latest series The One is based on John Marrs' sci-fi novel of the same name, set in a future where a simple DNA test can find everyone's perfect partner. As five more couples set to be arranged by science, the story follows what happens when the person you're meant to be with has dark secrets and even deadlier intentions. The 10-part series will shoot in and around Cardiff, Newport, and Bristol from 14 October and casting director Lauren Evans is attached.
The Boys
Russell T Davies' follow up to the epic Years and Years will begin shooting next month. Called The Boys, the original drama begins at the height of the AIDS crisis in the 1980s and follows a decade of British social history through the lives of three men. The five-part series has been some years in development, but is finally entering production from 7 October onwards. Casting director Andy Pryor is attached.
READ: 21 London Casting Directors You Should Know
Bang 2
The follow-up to bilingual family crime drama Bang begins shooting later this month, continuing the story of Sam, a criminal, and his sister Gina, who has dedicated her life to the police force. Returning to the set of the steel-town of Port Talbot in Wales, the second series sees returning stars Jacob Ifan and Catrin Stewart. Shooting starts from 30 September and casting director Nicola Reynolds is attached.
For more from Backstage UK, check out the magazine.