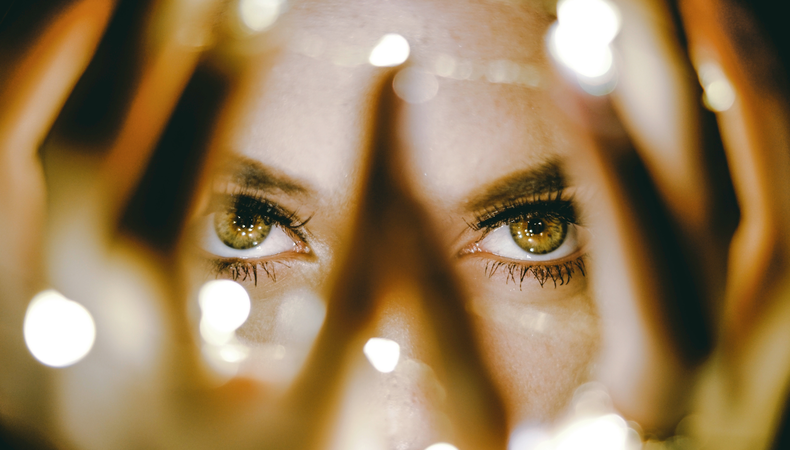 Greenlit means a project is officially a go, so all you have to do is follow these leads to stay up to date. You never know where you'll find an opportunity to land an audition!
Behind Her Eyes
Sarah Pinborough's bestselling psychological thriller is getting the Netflix makeover, with a lavish six-part series gearing up for production soon. Norwegian director Erik Richter Strand is taking on the story of a secretary who is pulled into a world of lies and double-dealing. Behind Her Eyes shoots for sixteen weeks from 10 June and casting director Olivia Scott-Webb is attached and casting now.
Vera 10
ITV detective series Vera returns for a tenth instalment. Starring Brenda Blethyn as the "nearly retired" DCI Vera Stanhope, the new series sees her seek the truth behind a slew of fresh cases, driven by personal demons and a need for the truth at any cost. Series 10 shoots on location from the start of next month. Casting director Maureen Duff is attached.
Tin Star 3
Sky crime drama Tin Star returns for a third and final series. Starring Tim Roth, Genevieve O'Reilly and Abigail Lawrie, Tin Star sees Roth as an ex-undercover cop turned police chief in a small Canadian Rockies town and doing what he can to defend his family. Filming begins in late July on location in Liverpool. Casting director Rachel Freck is attached.
For more from Backstage UK, check out the magazine.