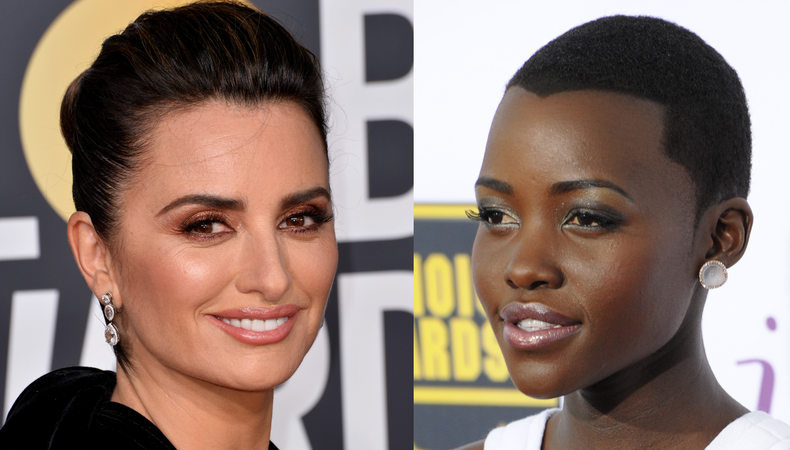 Greenlit means a project is officially a go, so all you have to do is follow these leads to stay up to date. You never know where you'll find an opportunity to land an audition!
The Watch
Terry Pratchett's fantasy police force comes to TV for a procedural series with a difference. Developed by BBC America (Killing Eve), the series spins off from the Discworld novels and sees a rag-tag group become the most successful police force on the Disc. With a script by Simon Allen (The Musketeers), the first series shoots in the UK from September. Casting director Victor Jenkins is confirmed as attached and casting now.
Elizabeth is Missing
This TV adaptation of Emma Healey's best-selling debut novel sees elderly Maud set out to find a missing friend while battling dementia, getting lost in memories of an earlier disappearance. With a script by Andrea Gibb (Swallows and Amazons) and Healey, the TV feature shoots this summer in the UK and casting director Dan Hubbard is attached.
355
From director Simon Kinberg (The Martian) comes a female-led spy thriller starring Jessica Chastain, Lupita Nyong'o, Penelope Cruz and Fan Bingbing as international agents. Shooting for three months in the UK begins from July and US casting director Avy Kaufman is attached. We will update you as soon as a UK casting director is announced.
For more from Backstage UK, check out the magazine.