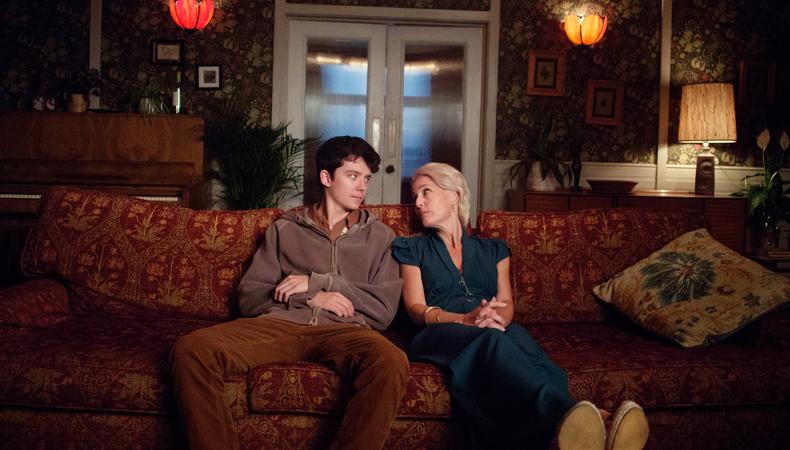 Greenlit means a project is officially a go, so all you have to do is follow these leads to stay up to date. You never know where you'll find an opportunity to land an audition!
Sex Education 2
Casting has started on a second series of the Netflix comedy Sex Education starring Asa Butterfield and Gillian Anderson. It follows a teenage boy with a sex therapist mother who forms an underground sex therapy clinic at school. Shooting begins in March and casting director Lauren Evans looks likely to be attached.
READ: Gillian Anderson Moved Back to the UK to Act—Here's Why
A Christmas Carol
First in a series of Dickens adaptations for the BBC from Peaky Blinders writer Steven Knight, A Christmas Carol retells the much-loved festive story of a miser visited by three ghosts and stars Tom Hardy. Shooting starts from April for all three episodes and casting director Lucy Bevan is attached.
Flesh and Blood
ITV drama Flesh and Blood tells the story of three adult siblings who are thrown into disarray when their recently widowed mother declares she's in love with a new man. All four episodes begin shooting in June in London and Kent and casting director Andy Morgan is attached and casting now.
The English Game
Downton Abbey creator Julian Fellowes has a busy year. Alongside an adaptation of his own novel, his new period drama about the creation of football begins filming soon. Following a set of characters spanning the class divide in 1880s England who unite for their love of the beautiful game, The English Game begins shooting in April. Casting director Sarah Crowe is attached.