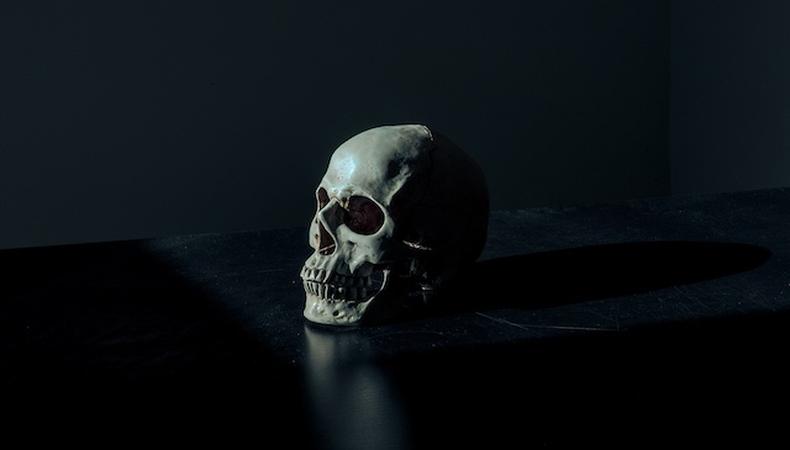 An adventure-comedy shooting in France, a horror film shooting in Ohio, and a political thriller shooting in various spots around the globe each have something in common: They're casting talent like you! See these and more great feature film opportunities below!
"THE PRETENDER"
Casting is underway for three leading and three supporting roles in "The Pretender," a psychological thriller about a 1920s theater director and "his quest to outwit his ghost writer." Production is slated for roughly three days a month for six months, beginning in March in the Chicago, Illinois area. Compensation will vary depending on the role.
UNTITLED HORROR FILM
A still-untitled horror film is casting talent for two leading and two supporting roles. The project follows Felix, a devoutly religious metaphysics professor haunted by his dark past, and will shoot for approximately 24 days this April in Ohio. Producers plan to apply for a SAG-AFTRA Modified Low Budget Agreement and will pay hired actors $300/day.
"THE SAINTS OF THE RUE SCRIBE"
"The Saints of the Rue Scribe," an adventure-comedy-romance, seeks talent for three leading roles. Casting one female and two male actors, ranging in age from 18–40, the feature will begin shooting May 1 in Paris, France. Contract details will be provided at auditions.
"RESURRECTION"
Feature film "Resurrection," billed as "a thrilling horror mystery with a killer twist" (pun intended, perhaps?), is casting actors for lead and supporting roles. Talent is sought from France and South Africa, where the film will shoot in July, as well as from London, England. Salary and contingent compensation will be provided.
UNTITLED POLITICAL THRILLER
An untitled political thriller seeks a female actor aged 22–35 for the leading role of Celia, an "operative for an underground anarchist cell seeking to topple the corporate hegemony." Rehearsals will begin this spring with shooting set for spring and summer in New York, North Carolina, and Argentina. Talent will be paid $100/day, provided with travel and lodging, and will also be contracted to receive additional compensation if the film profits.
For more jobs in film and beyond, browse Backstage's casting calls! And head over to our YouTube channel for tips on putting together that reel and more!