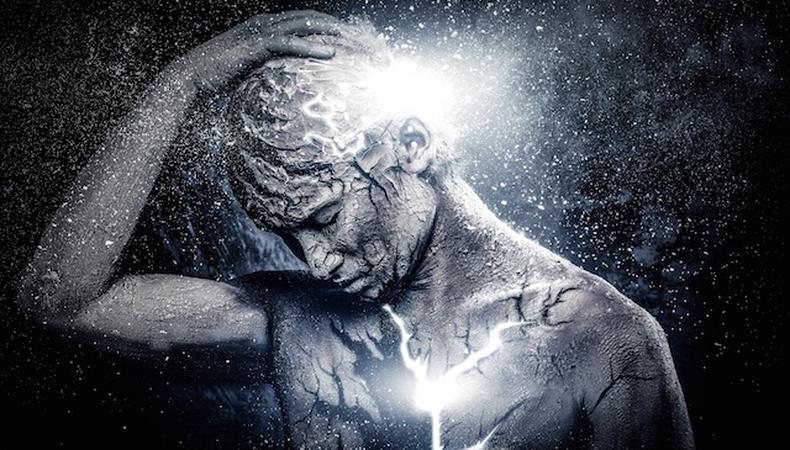 Casting is underway for roles of all types and sizes in this week's roundup of casting notices. We have "Omnipotence," an avant-garde superhero feature, a music video, and more paying gigs spanning the world. Don't kick yourself later for missing out—check out these five opportunities right now!
"OMNIPOTENCE"
Casting is underway for several lead, supporting, and background roles in "Omnipotence," a feature in which "new gods have replaced old ones [and] immortals, weakened by the lack of worship, roam the earth aimless and without cause." By-appointment auditions will be held throughout April and the start of May in London, with production set to begin in the first three weeks of May in London and Gloucestershire, United Kingdom. Compensation will be a flat rate of £60–£1,000, depending on the role.
"DOUGHNUTS"
Talent is needed for three roles in "Doughnuts," a silent film depicting "two sisters who reunite after being separated as a result of their parents messy divorce." Two young female actors, ages 6–12 and 7–13, respectively, are needed to portray the young versions of the sisters, as well as a male actor aged 30–42 to play the father, a supporting role. Shooting is set for mid-April in Brooklyn, New York.
"WRITERS TALKING IN A ROOM"
Two male actors, ages 35 or older, and a female actor aged 18–30, are needed for "Writers Talking in a Room," a surrealist short film. The piece will shoot for one or two days in New York City and will be "observing two older authors talking to two younger writers." Pay will be $125/day, adhering to a New Media SAG-AFTRA agreement. Meals and transportation will also be provided.
"SWEET LITTLE SADIST"
"Sweet Little Sadist," a music video for "psychedelic trap funk" artist DueFunk, is casting talent for a shoot slated for April 2 in New York City. The project seeks a female actor aged 18–45 for the title role, "a sweet but strict dominatrix," as well as male and female talent of the same ages for background. The principal will be paid $100 for the day, with pay for background set at $25/half-day. Transportation, meals, and digital copy will be provided for all.
"FIVER"
Feature film "Fiver" is casting male and female talent for several roles. The project, taking place throughout one summer day in New York City and depicting three 20-somethings connected by a $5 bill, will shoot at to-be-determined dates. By-appointment auditions will be held April 29, with compensation for those hired set at $125/day.
Visit Backstage's casting calls for more jobs around the world! And then head over to our YouTube channel for the headshot and reel advice you need!