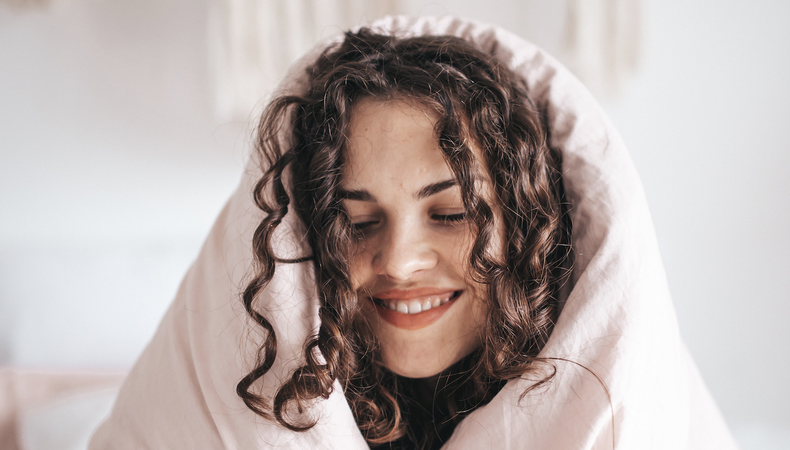 These screen, stage, and voice projects are casting for actors and talent in the UK right now, so sharpen your self-taping and audition skills and get busy.
Commercial casting for Noom users
A casting director is seeking UK-based users of wellness app and programme Noom. Noom users can be any gender, playing-age 25–57, and any ethnicity. You'll need to have used or be using the programme and be ready to shoot remotely with the help of a production team. The project films across 18–19 May and is paid £1,000 plus a usage fee (TBD). Check out the casting notice for more information and to apply now.
Music-led feature casting supporting roles and extras
A music-driven romantic drama set in the world of 90s drum and bass is casting for a host of supporting and non-speaking roles. Mark is male, playing-age 42–56, and white. A pub owner, he's a Jack-The-Lad with a cockney accent. Richard Morris is male, playing-age 47–58, and Black. A weary single dad, life hasn't been kind to him and now his daughter won't leave home. The team are seeking someone who can confidently perform in Barbadian English or Jamaican Patois. Actors must be available from 6 June, and roles are paid professionally, plus expenses. All applicants must be based in London. Check out the casting notice for plenty of male and female supporting roles, plus staff and crew jobs.
WW2 TV series casting male actors who can drive
Key Casting's Rosie Carter is seeking men aged 17+, with playing-ages 17–30, for an epic new TV series set during WW2. You'll need to be able to drive, and be available to work in Oxfordshire from May onwards. Roles are paid PACT/FAA rates and actors can be based anywhere in the UK. Head to the casting notice for more details and to apply now.
Short film casting female lead
Director-producer Simon Bates is casting short film Running Through a Maze of Mirrors, made with an award-winning creative team. Lead role Julia is female, playing-age 19–22, and ideally a Latina/Hispanic performer. She's a young woman who sets out to confront herself and the issues she's facing. Rehearsals will be over Zoom, with in-person shoots later this year. The role is paid a flat rate of £300 and the team are casting for actors based anywhere in the UK. Check out the casting notice for more details and to apply now.
See also: