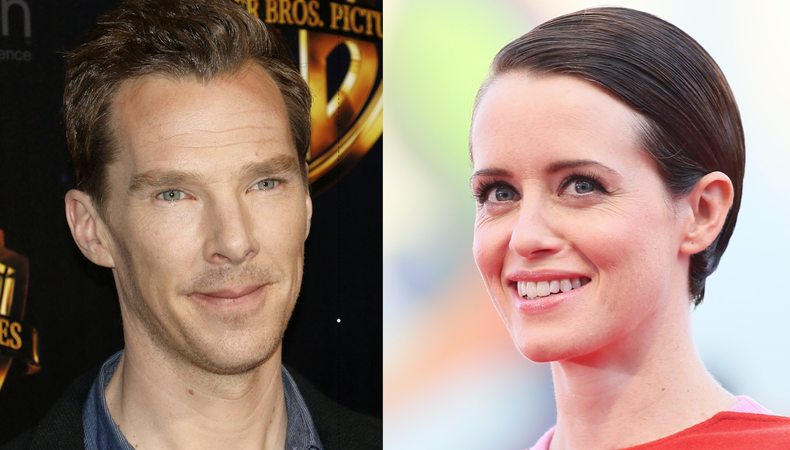 Greenlit means a project is officially a go, so all you have to do is follow these leads to stay up to date. You never know where you'll find an opportunity to land an audition!
Louis Wain
Benedict Cumberbatch and Claire Foy are to star in Louis Wain, a feature biopic about the life of the Victorian painter of cats whose work is seen as an early form of psychedelia. From actor and Flowers creator Will Sharpe, the project sees the rising star co-write and direct the drama which originally appeared on the Brit List in 2014. Initial shooting began in August but it's just been confirmed that casting director Lucy Rands is attached.
READ: 21 London Casting Directors You Should Know
The Last Bus
Timothy Spall and Celyn Jones are to co-star in new film The Last Bus, a drama following an elderly man who travels the length of Britain on his free bus pass after losing his wife. The nostalgic trip that sees him returning home carrying his wife's ashes leaves makes him a celebrity. Filming begins later this year and casting director Michelle Smith is attached.
RELATED:
For more from Backstage UK, check out the magazine.