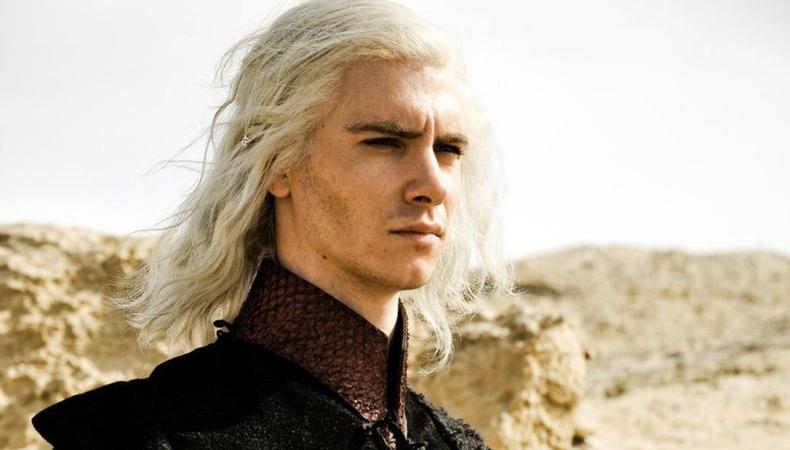 Hello and welcome to one of our shoutouts for projects casting around the UK. As always, there's a mix of opportunities for all ages, abilities, and locations, but do remember to check if you fit the bill before applying. Although we make every attempt to verify castings before we hit publish, please ensure that you do your own research before firing off those headshots and Backstage links.
Brave New World
A major new adaptation of Aldous Huxley's classic novel about a dystopian future society is gearing up to shoot in the UK this summer. Led by Black Mirror – San Junipero director Owen Harris, this 10-part TV adaptation stars Harry Lloyd (The Riot Club, Game of Thrones, The Theory of Everything) in a tale of rebellion within a world where peace and stability has been achieved at the cost of privacy, love and history. Shooting mainly in Wales, Brave New World films from June onwards and casting is by KVH Casting.
The Crown 4
Although details of Series 3 of The Crown remain under wraps, Series 4 is now well and truly in pre-production and shooting throughout the year. With some roles still to be announced and speculation rife over whether Gillian Anderson really is to play Margaret Thatcher, it's anyone's guess as to what stage casting for Netflix's flagship drama is at. But it's not a bad guess that the fourth instalment of the big-budget series will be filling up supporting roles in the coming weeks and that casting directors Nina Gold and Robert Sterne are to return for that very job.
Industry
From production company Bad Wolf (A Discovery of Witches, His Dark Materials) comes this London-set feature-length drama set inside the UK office of an American bank. Industry explores the generation coming into the world of international banking after the 2008 world financial crisis and is written and directed by duo Mickey Down and Konrad Kay. Shooting begins in London this summer and casting director Julie Harkin is attached and casting now.
Life
From dramatist Mike Bartlett (Doctor Foster) comes a new drama spanning four stories unfolding in one large divided house in Manchester. Filming on location in Manchester begins from 17 June and we can now confirm casting director Sam Jones is attached.
The Prince of Egypt
New musical The Prince of Egypt is to premiere in London next year. After a UK industry reading last year, it's been announced the stage show based on the 1998 animated film will open in the West End in February 2020. Having begun life in the US in 2017, the production is to have a major refresh ahead of the West End run with a full set of 10 new songs alongside musical numbers from the Oscar-winning film soundtrack. Direction is by Scott Schwartz and casting director Jim Arnold is casting now.
For more from Backstage UK, check out the magazine.