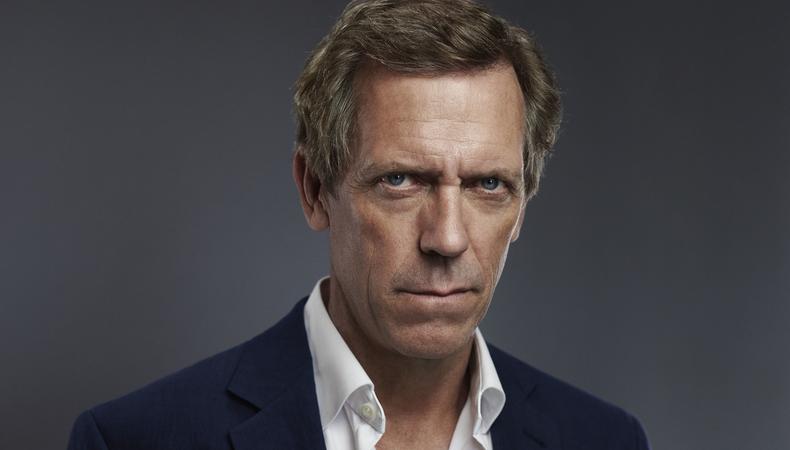 Greenlit means a project is officially a go, so all you have to do is follow these leads to stay up to date. You never know where you'll find an opportunity to land an audition!
Roadkill
After the success of Collateral, David Hare returns to the TV thriller genre with a new series set in the heart of Westminster starring Hugh Laurie as a charismatic Conservative minister. Produced by The Forge (Collateral, National Treasure, Kiri), the four-parter for the BBC follows Laurie's character Peter Laurence as his public and private life are torn apart by his enemies. Shooting in London begins from late October and casting director Julie Harkin is attached.
The Almond and the Seahorse
Kaite O'Reilly's play about living with traumatic brain injury is getting a big-screen adaptation, with original cast member Celyn Jones co-writing the screenplay with O'Reilly. Originally premiering in 2008 at Cardiff's Sherman Theatre, the feature adaptation begins filming in February 2020 with director Guillaume Gallienne and casting director Colin Jones attached.
READ: 21 London Casting Directors You Should Know
A Killing in the Woods
Written and directed by Marcus Shepherd, this Canadian-UK production tells the story of a young boy who witnesses a family murder in a remote forest and the murderer who is consumed by guilt. Shooting in the UK next year, casting directors Jillian Johnston and Michael Sanford are onboard and casting now.
The Duchess
Created by Canadian comedian and writer Katherine Ryan, The Duchess follows a fashionably disruptive single mum in London as she thinks about having another child. Shooting begins on location from October and casting director Catherine Willis is attached.
For more from Backstage UK, check out the magazine.