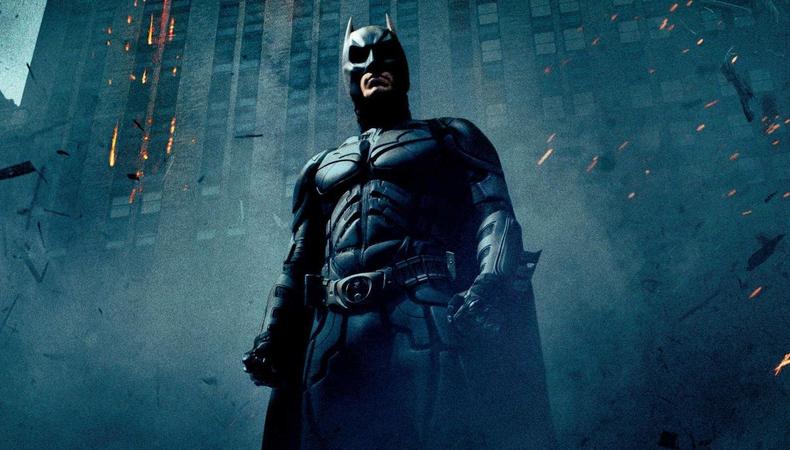 Greenlit means a project is officially a go, so all you have to do is follow these leads to stay up to date. You never know where you'll find an opportunity to land an audition!
The Batman
Warner Bros.' reboot of the Batman franchise has been hurtling towards production, though a story, director, and further casting have yet to be announced for Matt Reeves' film starring Robert Pattinson. Earlier this year, it was confirmed Pattinson would take over the role of the caped crusader from Christian Bale, the last actor to play Batman on the big screen. Now Backstage can confirm that US casting director Cindy Tolan (If Beale Street Could Talk) is attached and that The Batman will film in the UK later this year. 
RELATED:
Black Beauty
British casting director Daniel Hubbard is now onboard Ashley Avis's remake of Black Beauty, a modern retelling of the classic story of a grieving teenager and her bond with a horse. Starring the voice of Kate Winslet as Black Beauty alongside Mackenzie Foy, this modern remake is in pre-production but there's little information on where and when it's shooting.
For more from Backstage UK, check out the magazine.