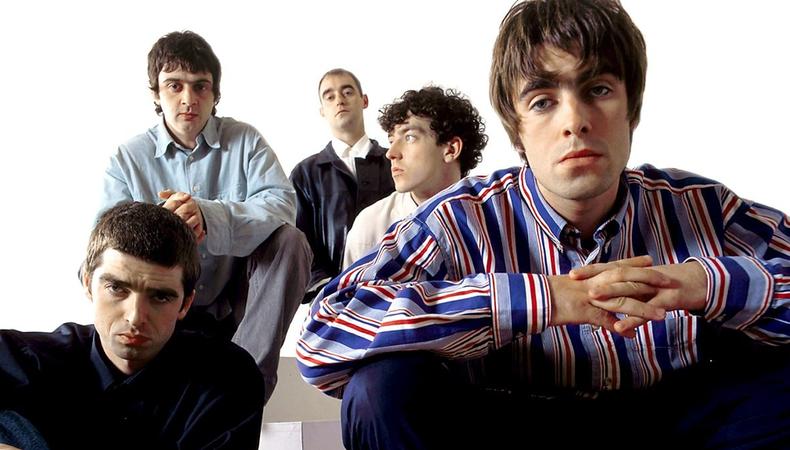 Greenlit means a project is officially a go, so all you have to do is follow these leads to stay up to date. You never know where you'll find an opportunity to land an audition!
Creation Stories
Danny Boyle-led rock biopic Creation Stories charts the Britpop years through the incredible story of Scottish rock mogul Alan McGee. Covering the inception of McGee's company Creation Records, it explores how the once written-off Glaswegian spotted and signed Oasis and went on to shape an era of music and culture. Over an incredible career, McGee signed and managed The Jesus and Mary Chain, Primal Scream, My Bloody Valentine, and The Libertines but lost it all, closing Creation Records in 2000 and struggling with substance abuse. Boyle reunited with writer Irvine Welsh for the project and casting is by Dan Hubbard. Creation stories films later this year on location in Glasgow and Manchester.
The Boys
Russell T Davies' epic drama The Boys covers a decade of British social history and follows the lives of three young men: Ritchie, Roscoe, and Colin. Set in the 1980s at the height of the AIDS crisis, the five-part series explores the impact of those hit by the virus and, in Davies' words, tells the story of people who are in danger of being forgotten. A long time in development, The Boys has now been snapped up by Channel 4 and is gearing up for production later this year. Casting director Andy Pryor is confirmed to be attached.
For more from Backstage UK, check out the magazine.