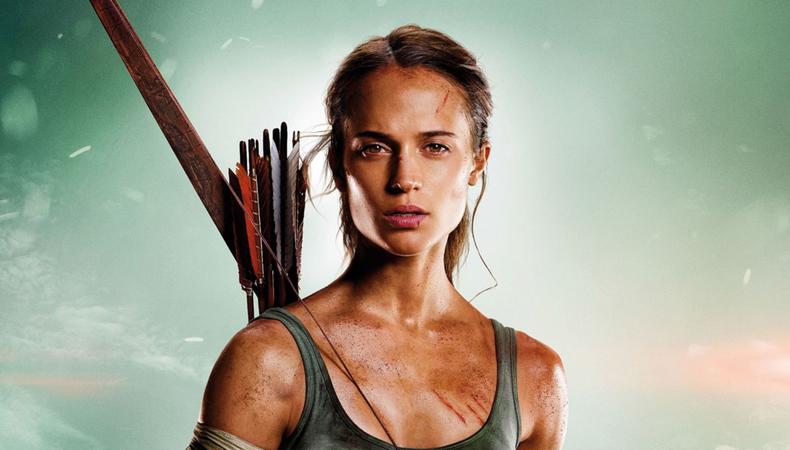 We're not out of lock-down yet, but studios are beginning to look towards production re-opening, and these projects are now visible on the horizon, whether in development or actively casting. Keep these leads on your radar and your eyes open for the opportunity to land an audition…
Tomb Raider 2
It's now confirmed that Alicia Vikander will return to the second instalment of the rebooted Lara Croft franchise with cult independent filmmaker Ben Wheatley taking the helm. The project is due to begin filming on location and at Warner Brothers' studios in Leavesden as soon as lockdown ends and it's likely that studio-trusted casting director Susie Figgis will be casting now. More news as it's announced.
Protection
New crime drama Protection is in development at UK's 87 Films. Set in Israel, the UK and the US, the eight-episode thriller follows a psychologist appointed to run witness protection in Israel, and explores the global phenomenon needed to secure the convictions of international criminal networks. Created by Alan Whiting (The Fall) and Israeli writer Izhar Harlev, the project announcement is welcome news in a time of shuttered film sets and productions on ice. More info when we have it.
The Midas Syndrome
Production outfit Ugly Duckling Films, led by producer Lene Bausager, is developing a British-made feature based on upcoming Danish thriller novel The Midas Syndrome. Inspired by a real money-laundering scandal involving Danske Bank, the story follows a banker who lands his dream job only to discover his predecessor died in mysterious circumstances. Production dates will be set after lockdown and we'll check back in when there's more news.
The Jigsaw Murders
Tod Productions and STV have begun development of a true-crime drama series based on the infamous "jigsaw murders" committed by Dr Buck Ruxton. Following the discovery of body parts in a Scottish village in 1935, police will have to use every tool at their disposal to find their killer, including ground-breaking forensic techniques. Based on journalist Jeremy Craddock's book of the same name, the drama explores the scientific breakthroughs of the case and aims to give an unprecedented voice to Buxton's female victims. More info, including who's casting, as soon as we have it.