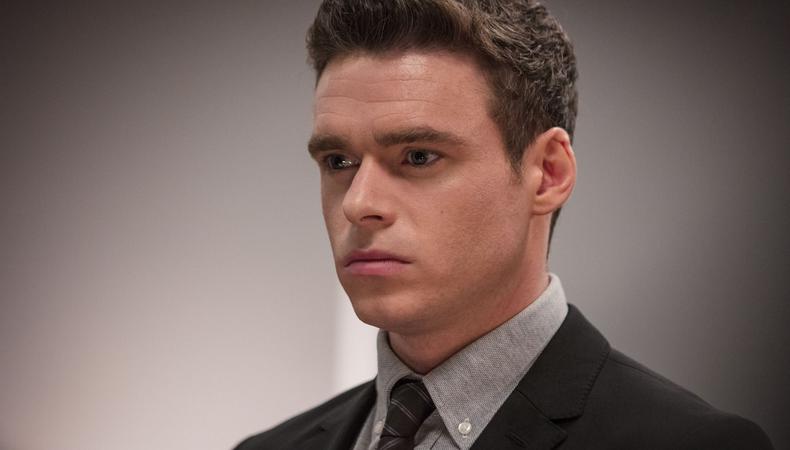 We're not out of lock-down yet, but studios are beginning to look towards production re-opening, and these UK projects are now visible on the horizon, whether in development or actively casting. Keep these leads on your radar and your eyes open for the opportunity to land an audition…
Citadel
This new action-packed spy series from Amazon studios has a plot tightly under wraps but two confirmed cast members, Priyanka Chopra and Richard Madden (Bodyguard). With a writing team that includes Mission Impossible collaborators, it's likely to be a stunt-filled chase across the world. The series is now in pre-production and casting director Kelly Valentine Hendry is attached.
Borderland
All-star feature thriller Borderland follows an Irish paramilitary as he avenges his wife's death. With a confirmed cast that includes Jack Reynor, John Boyega, Felicity Jones, and Jodie Turner-Smith, the project is written by Ronan Bennett (Gunpowder) and directed by Charles and Thomas Guard (The Uninvited). Shooting in November, casting director Olivia Scott-Webb is now onboard.
Angels in the Asylum
Award-winning British documentary and short-film maker Rob Sorrenti is making the leap to his first drama feature, Angels in the Asylum. Plot and themes are TBC but the project is going into pre-production now and looks to be casting. Casting director Kelly Valentine Hendry is attached.
See also: