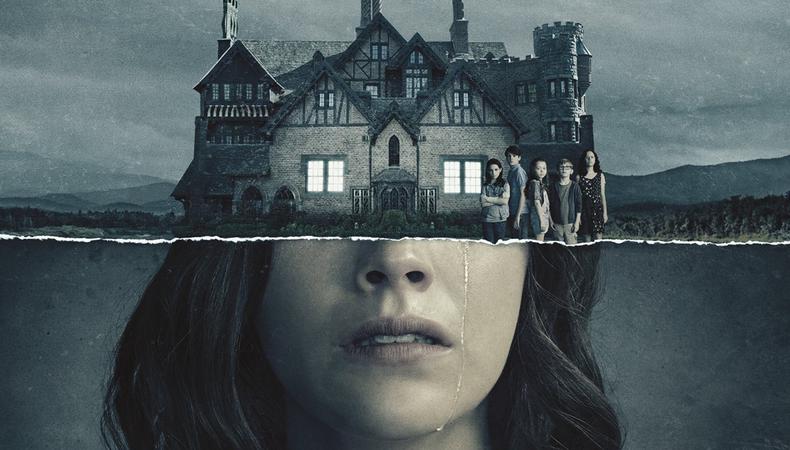 With summer ending and Netflix revealing a teaser for Season 2 of its hit horror, things are about to get a lot chillier, which makes it a great time to audition for these two horror shorts, casting now on Backstage.
Special Delivery
BAFTA-nominated production company Shudder Films is casting leads and supports for short film Special Delivery, about "a delivery driver making the delivery from hell." Lead role Ty is male, 18–24, and Black, Asian, or multi-racial. He's described as a headstrong delivery driver who's not a great listener as he knows it all already. The team are looking for an actor based in or near Glasgow, and the ability to ride a moped is a plus. Supporting role Wing is for actors of all genders over 59, and of Asian or multi-racial appearance. Shooting is 7–8 September and pay is £175 per day. Head on over to the casting notice for more details and to apply.
The Eye Exam
Also from Shudder Films is this short psychological horror film about "a very strange eye exam." The team are casting for lead role Ellen, who is female, 35–45, of any ethnicity, and described as "bird-like and nervy with huge milk bottle lens glasses." She's a timid and fragile librarian-type who may have hidden layers. Supporting role Optometrist is for a male actor of any ethnicity with a playing age of 55–75. He's a man with a "shock of white hair, tall and wiry, a bit wild-eyed, not unlike Doc in Back To The Future." Intriguingly, he also looks like "he might recreationally partake of whatever prescription drugs optometrists have access to." Pay is professional, and the film shoots in the Glasgow area 12–18 September. Check out the casting notice for full details and to apply.
See also: