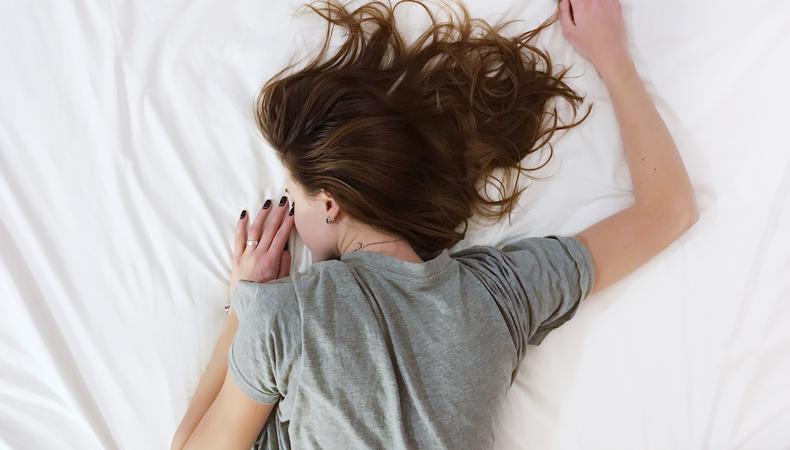 Doing a show can be exceptionally hard work. Whether it's Pinter or Dario Fo, shows require mental and physical stamina that can leave you on a high long after the audience has exited. Visit any theatre bar after a performance and you'll likely see the cast and creatives assembling for a drink, sharing theatre gossip and doing a post-show analysis. The buzz after a show finishes can make it difficult to switch off, and everyone has their own way of dealing with the comedown.
For many, a pint in the bar and a post-show natter is all it takes, but what happens if you're in a year-long contract, or the show's running for eight weeks plus? All those post-show bevvies will start to take a toll, both on your general health and your wallet. It may be a cliché that actors spend most of the time when they're not working sinking drinks, but when your whole livelihood depends on networking and being friendly with just about everyone, what's a guy or gal to do?
Dominic Cooper revealed his post-show ritual while performing in the Libertine was to eat lots of cheese, while acting legend Mark Rylance liked to play a cast game of poker on a two-show day.
But there are other ways to bring down that post-show hype you feel just after the applause that don't involve huge amounts of Brie.
Getting out
"After a show it's not uncommon for us to pop outside and have a cigarette," says Janey Calver, who also says she swears by meditation. "I try to leave the building and go for a quick walk, whether to pick something up from the corner shop or just to pace around the block once. I find being in the fresh air after warm up and the show really important. Then I come back and say hello to everyone again."
Charlie, who asked not to use his surname in case his comment made him seem antisocial, says he tends to just get out and go home. "The way to avoid the post-show buzz? Don't prolong it by hanging around in the bar with everyone after a show. It's so easy to get drawn into theatre rabbit-holes – who's sleeping with who, when's the casting for such a play, what we should see if we get time-off – that for the most part I pack up and head off. Obviously during previews when the director has notes and press night I stick around, and on birthdays, but staying means getting to bed two or three hours later and we're all knackered halfway through a run anyway."
Not drinking
"This sounds obvious," says Claire Mulligan, "but just because you're at the bar you don't have to drink. I tend to work during the day, even during a run, because I need to earn cash for when I don't have a job. So it would be really unprofessional for me to turn up hungover every day, especially as my boss is really lovely and flexible about leaving early on showdays. I tend to have some sparkling water – you're there for the friends and the company not for the booze, so it's OK."
Aimee Kelly prefers a more holistic approach, especially given the amount of alcohol on offer. "I did a theatre show last year and only then did I realise that pub culture and theatre goes hand in hand so much! Especially since London theatres can often be above pubs! I would always sneak off when my cast mates went for post-show drinks to wind down at home by switching on my oil-mister, doing some yoga, always followed by a cup of tea and cake."
Eating
For Laura Pradelska, who just finished a run starring in A Small House at the Edge of the World, it's all about eating. "For me the best thing to do after a show is either having pasta or pizza, as I can't really eat before shows since I am too nervous. Most nights I will have some friends in, so we get dinner together. When I work in the West End I really like to just get out my headphones on and walk through Soho by myself and try to think as little about the show as possible. I can be quite hard on myself, so it is a good distraction to listen to music and just appreciate the fact that I get to be on stage in the first place."
Meditation
"I'm in the chorus of a West End musical theatre show and it's frantic," says Julia, a backing dancer. She is in eight shows every week and it's physically really demanding. "After every show we have a warm down, but I feel like I need to warm down my head as well, or I fall asleep hearing all the songs on repeat in my mind. I've definitely dreamt the whole score before!"
She gets around this by meditating. "At home, obviously! I don't just sit down in the dressing room saying, 'Ohmmm'." Julia explains how meditation usually just means deep breathing. "I like to lie down on my bedroom floor and just try to empty my head of everything."