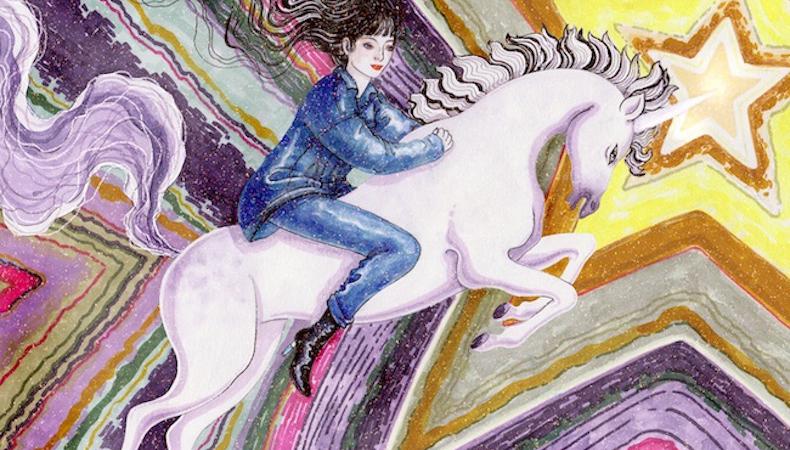 As an actor, writer, and producer, I've had the wonderful good fortune to experience the theater business from many sides. To qualify that statement: Luck is only part of the equation—I also made things happen.
I began my career as an actor, then started writing because, alas, I wasn't getting as much acting work as I wanted. Extra creative energy, a love of writing, and performing in a play together brought me and my writing partner together. (Pro tip: If you can find a writing partner, it can make the adventure more fun.)
We were fortunate to get a couple of screenplays optioned, but we wanted more. Our film, "Desperate Writers," won some accolades at a few competitions, so we turned it into a play. I produced and co-starred with my writing partner at Los Angeles' Edgemar Center for the Arts; it was life-changing. I decided to try and produce it again when I moved to New York, and was advised instead to learn the ropes by investing in Broadway. I refused, and 2010 marked the beginning of my Broadway career with the Tony-nominated "Next Fall." Now I'm a lead producer on the Broadway transfer of the West End's "The Play That Goes Wrong" and a producer on "Dreamgirls" in London. Earlier this year, I was so honored to be named Broadway Global Producer of the Year.
This leads me to my main advice to actors: This is your life. You cannot wait for your agents to make the moves for you. Take control. Explore all your contacts—and their contacts. Meet whomever you can, work as much as you can, and keep in contact with everyone you've met on the way. And, while you should be nice to everyone on principle, keep in mind that the secretary you talk to one day can be a lead casting director the next.
People you know can't always guarantee you a role, but your network can get you in the door, and you need to get in as many doors as possible. Be seen as often as possible—you never know what might lead to what. And for those who don't have an agent yet, the same applies: Don't use lack of representation as an excuse to not be in the room.
As an actor, I was part of an evening of scenes for casting directors. I loved the piece I did, so I contacted the author and got the rights to produce the play at the Cast Theatre. I starred in it. It was my first producing job, and it led to a recurring role on a TV show.
Again, you may be so lucky that you have a spectacular agent and are landing guest star roles. But if you're like most actors, the acting life is a struggle. One gets depressed, one wants to give up, but we do it because we love it. The best way to get over that hopelessness is to take control. Do scene workshops. Consider doing a one-person show. See if you can get something produced that will showcase your talents. Find friends to do it with. The cast of "The Play That Goes Wrong" started performing together in a pub. Then they went on to win an Olivier Award. So what are you waiting for? Just do it.
Schreiber is a Tony-winning and Olivier-nominated theater producer known best for "Clybourne Park." She's currently a lead producer on a new production of "The Lion, the Witch and the Wardrobe," opening at the West Yorkshire Playhouse in December.
Check out Backstage's London audition listings!