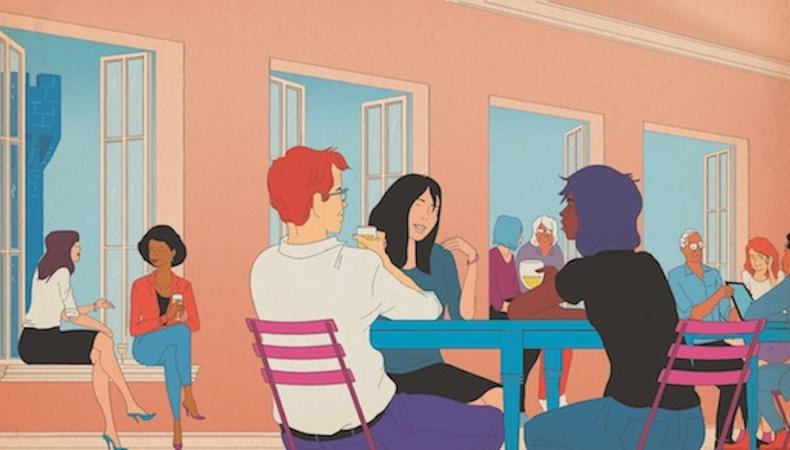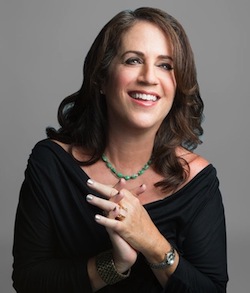 During this past Thanksgiving, I had the good fortune to be invited to the Subtitle Film Festival in Kilkenny, Ireland.
Several of the 29 films' stars were at the festival (along with the filmmakers) to meet 82 casting directors flown in from 12 different countries, including Sharon Bialy, Casting Society of America President Matt Lessall, Danielle Aufiero, and Danish CD Tanja Grunwald. In sharp contrast to the festivals where the sole purpose is for the films to get distribution, this one honors the artists who made the films. I met a few agents and managers who accompanied their clients, but refreshingly absent was the schmooze fest that occurs at these events. Twenty casting directors went to Ireland from the United States, several of whom I knew from my work on the board of the CSA. What a great opportunity to get to know each other outside the work space and over a beer at a pub.
Irish agent Richard Cook, from the Lisa Richards Agency, started the festival six years ago and handpicked the films, the casting directors, and the actors who came to meet us. He set up a sort of "speed dating" meeting process wherein we met a new actor every 10 minutes.
READ: 9 Steps to Film Fest Success
I was paired with casting director Emma Gunnery, who works from Dublin and London. She let the actors know that if they had a place to stay in London, they could be considered a "local hire" and their opportunities for new work would open up exponentially.
Here are some of the actors I spoke to and why:
Portuguese native Nuno Lopes told me he got his start as a soap star in Brazil. After a very popular run ("It was like I was Madonna—I needed bodyguards!"), he realized he was getting too far away from the heart of what he loved: theater. So, he came back to Portugal and acted in plays for 10 years until the right films came along. Since then, he's won the Venice Film Festival's best actor prize for "St. Jorge," among several other awards. He's going to be a huge movie star. I can feel it in my bones.
Russian-born Olya Zueva left home at 17 to become an international model. She then moved to New York to study acting with legendary teacher Susan Batson, then raised money to produce, direct, and star in her first feature film, "In the Hood," back in her hometown of Moscow.
Casting director Sharon Bialy ("The Handmaid's Tale," "Better Call Saul," "The Walking Dead") was paired with Irish casting director Frank Moiselle ("Vikings"). "We had all our interviews with actors right in the Kilkenny Castle, so it was truly magical," she said. "What a joy it was to see nine movies in three and a half days and meet actors who had extraordinary performances in the films, and then get to talk with them about life—not just the work."
Known for her work in film and television, producer and casting director Marci Liroff has worked with some of the most successful directors in the world such as Steven Spielberg, Ridley Scott, Mark Waters, Christopher Nolan, Brad Bird, and Herbert Ross. While working at Fenton-Feinberg Casting, she, along with Mike Fenton, cast such films as "A Christmas Story," "Poltergeist," "E.T. – The Extra Terrestrial," "Indiana Jones and the Temple of Doom," and "Blade Runner." After establishing her own casting company in 1983, Liroff cast "Footloose," "St. Elmo's Fire," "Pretty in Pink," "The Iron Giant," "The Spitfire Grill," "Untamed Heart," "Freaky Friday," "Mean Girls," "Ghosts of Girlfriends Past," "Mr. Popper's Penguins," "Vampire Academy," and the upcoming "The Sublime and Beautiful," which she produced as well, and the upcoming film "Magic Camp.".
Liroff is also an acting coach, and her three-night Audition Bootcamp has empowered actors to view the audition process in a new light. The class spawned an online course available at Udemy entitled "How To Audition For Film and Television: Audition Bootcamp." Visit Liroff online at marciliroff.com, follow her on Twitter @marciliroff and Facebook, and watch her advice videos on YouTube. You can also read her blog.
Inspired? Check out Backstage's Los Angeles audition listings!