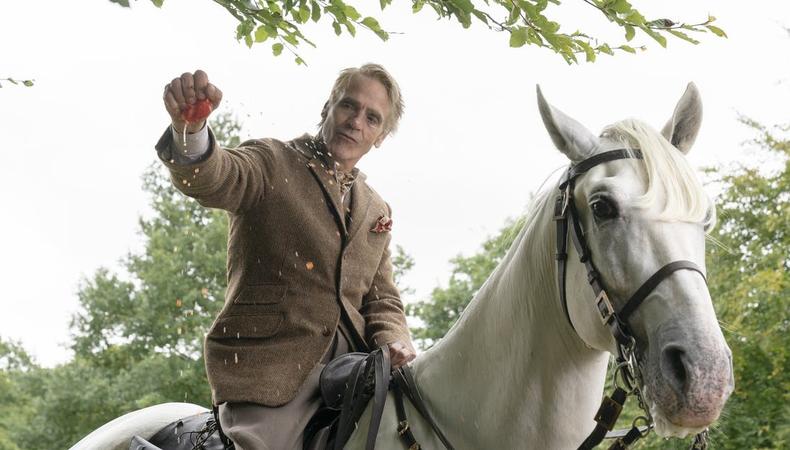 Greenlit means a project is officially a go, so all you have to do is follow these leads to stay up to date. You never know where you'll find an opportunity to land an audition!
Frankel
Jeremy Irons is to star in and produce new biopic Frankel, exploring the life of horse trainer Sir Henry Cecil. The film charts Cecil's early success followed by a decade of professional failure, illness, and tabloid ignominy before he returned with what some claim to be the greatest racing horse ever seen – Frankel. Irons produces the film, which has a script by Mascots creator Jim Piddock and is directed by Ron Scalpello. Production begins in spring 2020 and casting director Colin Jones is attached.
More greenlit UK projects:
More for UK actors? Check out the magazine.