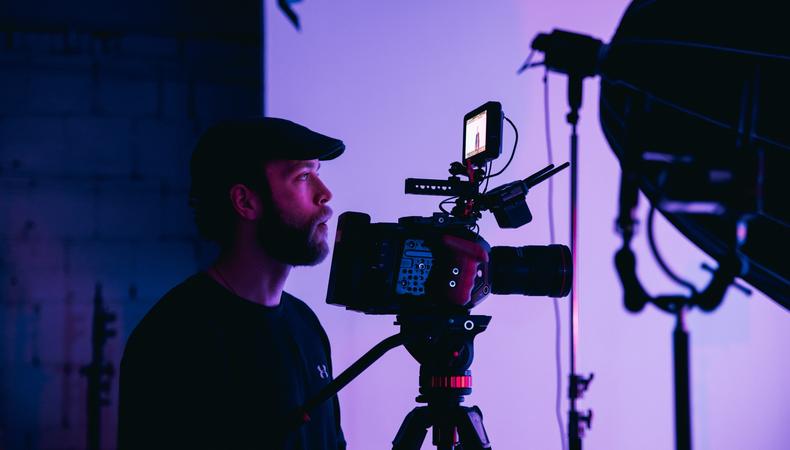 These projects are casting for talent in the UK right now, so sharpen your self-taping and audition skills and get busy.
Dark comedy casting in Oxford
A short about a hitman duo in the sleepy English countryside is casting for lead role Liam; male, playing age 35–80, and any ethnicity. The quiet mentor to another hitman, he's humble and contemplative. Practical when needed but also troubled about the ethics of the job. The project shoots in January 2023 and is paid.
Check out the casting notice for more.
Short film casting UK-wide
A short comic film to be used for teaching materials is filming in Oxford and seeking actors. Charlie and Taylor are any gender, playing ages 18–35, and any ethnicity. The piece is a duologue and the team are looking for actors who play off others well and have a good sense of timing. Roles are paid £200.
Head to the casting notice for more info and to apply now.
Social videos shooting in Glasgow
A series of films for social media are casting for actors based in Glasgow or Edinburgh to shoot on 7 December. Performers will be doing everyday activities like getting the bus, with sports commentators speaking over the top, as if it's history in the making. There are roles for all genders, with playing ages 25–60.
Head to the casting notice for more details and to apply now.
Inclusive skincare shoot seeking women
A cosmetics and skincare brand is casting a shoot which represents 'real' people and are seeking a female model, playing age 45–65, with grey hair. You'll also need to be comfortable having your hands filmed. The project runs for one day in January and is paid £350.
Check out the casting notice for more.