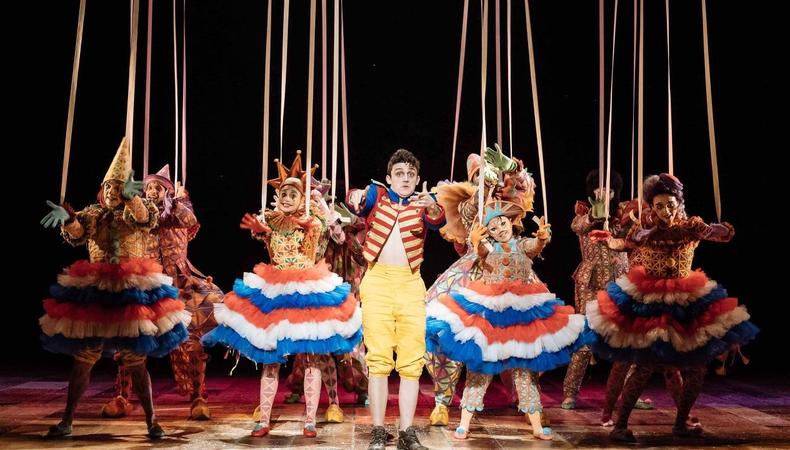 Love may be in the air for some but for everybody else, there's a whole lot of strangeness floating around old London Town this week. Brushing an ice rink, throwing some batter, puppets coming to life...it's all going on in the capital.
Soak up some magical, musical secrets.
Get yourself over to the National where Denis Kelly, the man behind their new production of 'Pinnochio' and past hit musical 'Matilda', talks about how he did it. (Tickets: £7)
Enjoy a British tradition.
Shrove Tuesday—aka Pancake Day—is upon us once again with London's most prestigious race held in the shadow of the Houses of Parliament. Starting at 10 a.m., see MPs, celebrities, and the media elite race it out while inexplicably tossing pancakes. (Free)
Follow your Olympic dream in Stratford.
Inspired by the Winter Olympics? Of course you are! So get yourself over to east London's rooftop Curling club where you can partake of the Olympiad's strangest sport. It's time for some serious competitive brushing. (From £10)
Get interactive.
Running until Fe. 17 'The Drill', a theatrical mash-up of film, devised theatre, and audience interaction all about our fear of terrorism. Apparently, it also involves a 'simulated injury' so, you have been warned. (Tickets: £12.50)
Check out Backstage's London audition listings!