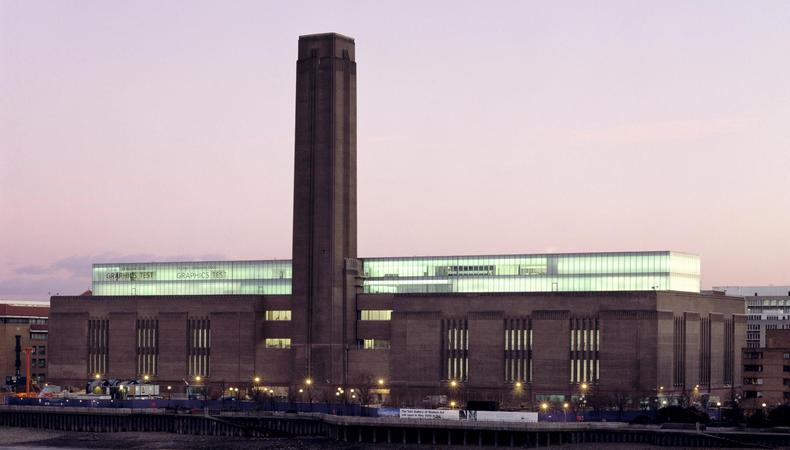 A May bank holiday means an extra day off to recover from whatever exciting, creative, and life-enhancing activities you might be up to. Maybe that means all day in the pub. Or, perhaps, you'll want to be inspired by Frida Kahlo, spit some old-school hip-hop, or enjoy some pop in the park. Backstagers, London is waiting!
Hop to it.
We love the Tate Modern and on May 26, they're celebrating the wonder of the British bank holiday with a Summer Hip Hop Karaoke Party in the centre of the gallery. Go old school or take on Kendrick, Nicki, or Drake—it's up to you. (Tickets from £9)
Learn from Kirby's crowning glory.
Vanessa Kirby has just won a BAFTA for her work as Princess Margaret in 'The Crown'. Later this year, she'll be at the National starring in 'Julie', a reworking of the Strindberg classic and they've just announced she'll be doing a Q&A about the play and her career on September 7. Think ahead and book now because these tickets won't last long. (Tickets: £7)
Get hands-on with Kahlo.
Ahead of the V&A's blockbuster exhibition on creative powerhouse Frida Kahlo, the museum is introducing Frida's Parlour, an interactive installation inspired by the Mexican artist. Evenings will host workshops on Kahlo-esque subjects like self-portraiture, jewellery-making, and flower headdresses. (Free, workshops start at £20)
Festival pops up East.
Hackney's Victoria Park is about to be taken over for three days by the All Points East festival. With a great lineup including Lorde, The XX, Bjork, Justice, LCD Soundsystem, and Phoenix, this is what bank holidays are made for. (Tickets from £59)
Mendes reveals his guilty pleasure.
If cinema is your thing, you won't want to miss famed film and theatre director Sam Mendes in conversation with critic Mark Kermode on May 21. They'll be chatting about 'Waiting for Guffman', a rarely seen comedy from the 'This is Spinal Tap' team. (Tickets £16.50)
Check out Backstage's London audition listing!