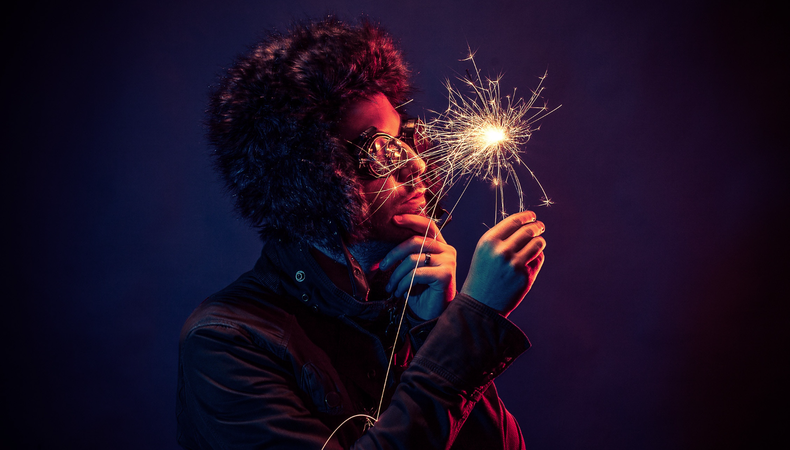 Hello and welcome to one of our shoutouts for projects casting around the U.K. As always, there's a mix of opportunities for all ages, abilities, and locations, but do remember to check if you fit the bill before applying. Although we make every attempt to verify castings before we hit publish, please ensure that you do your own research before firing off those headshots and Backstage links.
Filmmaker and photographer Alistair Tearne is shooting Before We Leave, a surrealist 40-minute short film exploring mortality. Set in London, it includes scenes in Italy and Hong Kong and features non-actors.
However, the team are looking for an actor to play the role of a scientist, to shoot in London soon. Here's a breakdown of the role:
The Scientist is for a white male actor, playing age 45 and over. Described as a "crazed genius," he has built a supercomputer which can replicate human consciousness. Needing more funding, he tries to entice a benefactor to work with him.
The scene shoots in London, dates TBD. The role is paid £100 per scene, with the Scientist likely to be feature in two scenes.
Think you've got what it takes for the role? Head over to the casting notice for more information and to apply now.