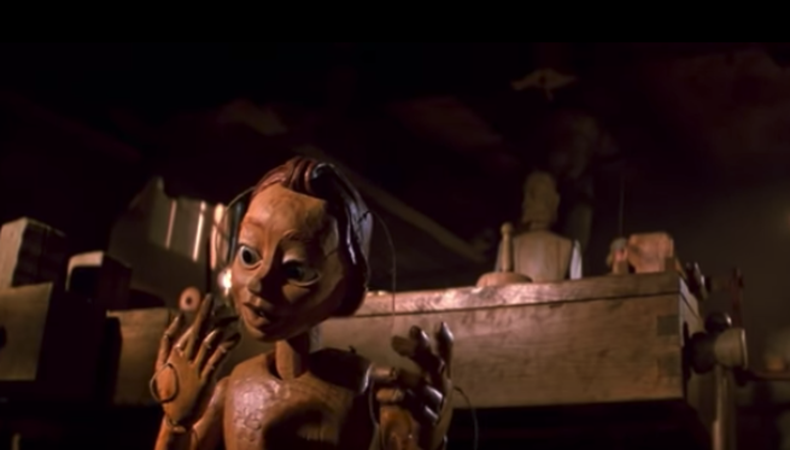 Hello and welcome to one of our shoutouts for projects casting around the U.K. As always there's a mix of opportunities for all ages, abilities, and locations but do remember to check if you fit the bill before applying. Although we make every attempt to verify castings before we hit publish, please ensure that you do your own research before firing off those headshots and Backstage links.
"The Priest"
The prestigious Met Film School is casting one of their short films and is looking for a male actor to play the role of a puppet brought to life. "The Priest" explores our relationship to God through the story of a puppeteering priest beginning to doubt his faith. Adam, one of his puppets, comes to life and begins to worship the priest, mistaking him for the almighty.
The team is looking for a white male, aged 18–35, to play Adam. He's cheerful and full of energy and questions.
The film shoots at two locations in London on March 24 and 25 and is paid £75 per day, plus travel and on-set catering.
Think you've got what it takes? Head over to the casting to read the additional instructions before applying by March 24.

Check out Backstage's London audition listings!