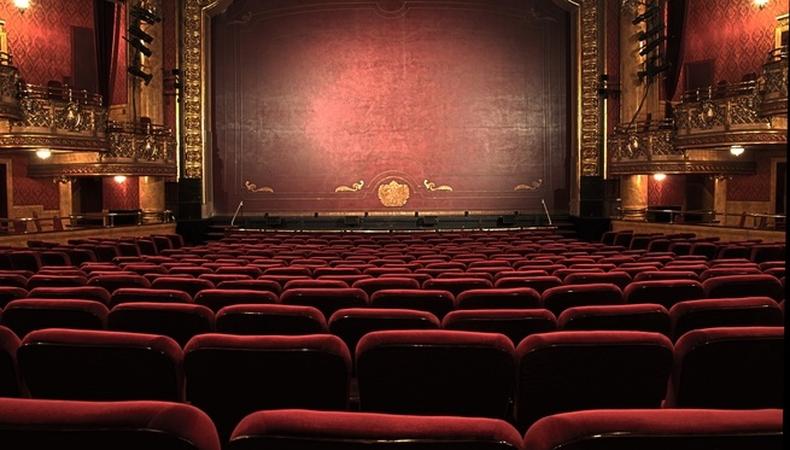 Hello and welcome to one of our shoutouts for projects casting around the U.K. As always there's a mix of opportunities for all ages, abilities, and locations but do remember to check if you fit the bill before applying. Although we make every attempt to verify castings before we hit publish, please ensure that you do your own research before firing off those headshots and Backstage links.
"My Fair Lady"
If you love "My Fair Lady" and are looking to spend some of the month of February abroad, this casting call might be for you.
Casting Director Pippa Ailion is searching for a walking cover for "My Fair Lady," which will visit the Teatro di San Carlo in Naples, Italy early next year. The role of Professor Henry Higgins is central to the story of Eliza Doolittle. The plot surrounds Higgin's experiment to turn Cockney-speaking Eliza into the perfect example of a "lady" by teaching her to speak properly.
The team is looking for an experienced actor with strong singing abilities of any ethnicity, aged 35–50. Pay is subject to discussion.
This production rehearses in London from the Dec. 11–16 ahead of the February run in Italy next year. Apply Here!
Check out Backstage's London audition listings!