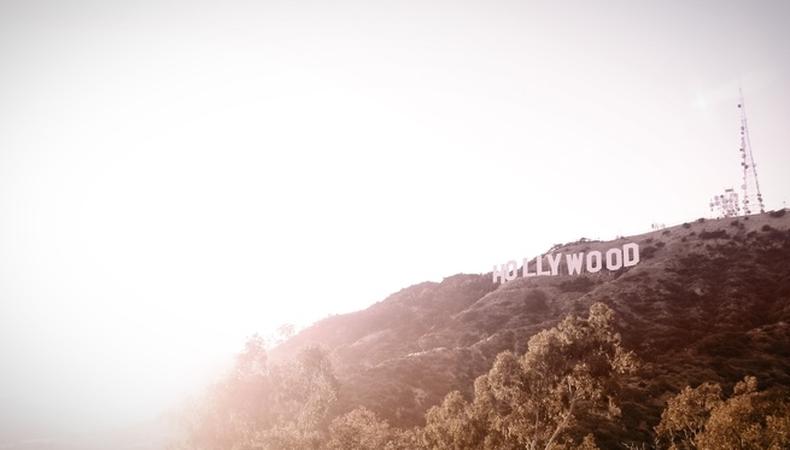 Hello and welcome to one of our shoutouts for projects casting around the U.K. As always there's a mix of opportunities for all ages, abilities, and locations but do remember to check if you fit the bill before applying. Although we make every attempt to verify castings before we hit publish, please ensure that you do your own research before firing off those headshots and Backstage links.
"She, the Butterfly"
Students from the Met Film School are shooting "She, the Butterfly," a five-minute short film inspired by melodrama directors like Douglas Sirk, Rainer Werner Fassbinder, and Todd Haynes.
The story follows a young starlet in 1960s Hollywood who, despite her success, is desperate to run away from the life she's made for herself. The only person she's close to is her makeup artist Betty and the film becomes a love story about Betty and the starlet Isobel. Betty knows their love is both forbidden by the attitudes of the day and would spell the end of Isobel's glittering career.
The team is casting Isobel and Betty, both roles are for white actors that are confident performing in American accents.
Isobel is for female talent, aged 20–25. She's a beautiful but vulnerable starlet who wants to run away. References for the character include Marilyn Monroe.
Betty, aged 20–27, is confident and charismatic. She's conflicted—although she loves Isobel, she understands the stakes of their relationship.
"She, the Butterfly" shoots on May 4–5 in London. Both roles are paid £75 per day.
Head over to the casting notice for more details and to apply.

Check out Backstage's London audition listings!