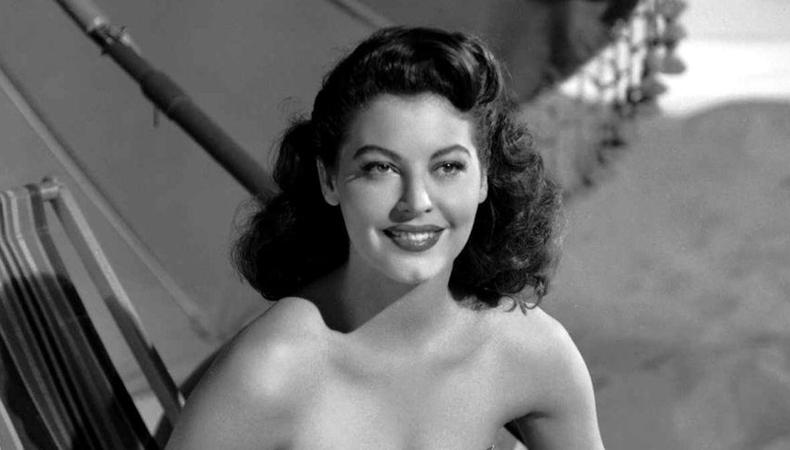 Hello and welcome to one of our shoutouts for projects casting around the U.K. As always there's a mix of opportunities for all ages, abilities, and locations but do remember to check if you fit the bill before applying. Although we make every attempt to verify castings before we hit publish, please ensure that you do your own research before firing off those headshots and Backstage links.
"One Touch of Ava"
Ladies, can you carry a tune and master a quick dance routine? Of course you can. Know who Ava Gardner is? Of course you do.
"One Touch of Ava," is having a rehearsed reading in Camden later this month and they're looking for a female performer to play the part. It's paid £50 per day for one day of rehearsal and the one-day reading on Oct. 22 in Camden. The production is looking for a female actor (age 18-38) of African American, Asian, South Asian, Native American, Middle Eastern, Southeast Asian descent. Ethnically ambiguous actors also welcome.
And it can't hurt to demonstrate your knowledge of Ave!
Get applying here!
Check out Backstage's London audition listings!