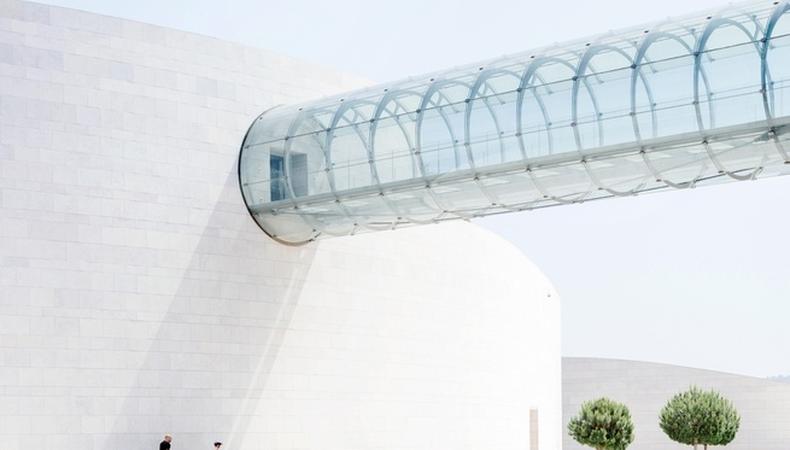 Hello and welcome to one of our shoutouts for projects casting around the U.K. As always there's a mix of opportunities for all ages, abilities, and locations but do remember to check if you fit the bill before applying. Although we make every attempt to verify castings before we hit publish, please ensure that you do your own research before firing off those headshots and Backstage links.
"We"
Yevgeny Zamyatin's seminal novel "We" is being performed in London's Cockpit Theatre this winter and the production team behind this adaptation is looking for native Russian speakers.
Published in 1922 and set in the future, "We" is considered an early example of science fiction satire. A spacecraft engineer lives in a nation made almost entirely of glass to assist mass surveillance. Residents march around in uniforms and everyone is given numbers instead of names. In this strange world, one man called D-503 finds himself drawn to a woman who seems not to play by the rules.
The team is looking for male and female actors, all native Russian speakers, for lead roles, including D-503, for a male actor, aged 26–45, and the woman, O-90, for a female actor, aged 24–40. "We" rehearses across October and November, depending on actor availability. It is being performed from Dec. 6–8 at the Cockpit Theatre in London.
If you're a native Russian speaker, get yourself over to the casting call now for more available roles and to learn how to apply.
Check out Backstage's London audition listings!