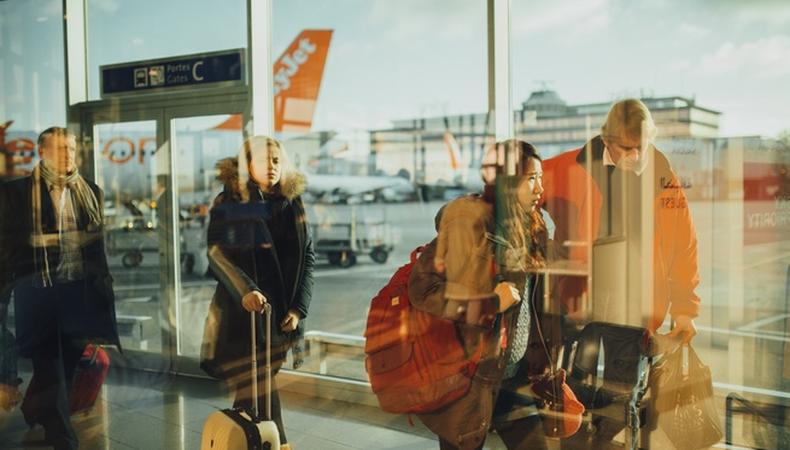 Hello and welcome to one of our shoutouts for projects casting around the U.K. As always there's a mix of opportunities for all ages, abilities, and locations but do remember to check if you fit the bill before applying. Although we make every attempt to verify castings before we hit publish, please ensure that you do your own research before firing off those headshots and Backstage links.
Travel Company Promo Films

A London ad company is casting a selection of promo films for a well-known travel company with several non-speaking roles. If you get the job, there's the potential for travel within Europe included, in addition to payment for the job.
The lead male role is for someone with comedy experience. The team is looking for male talent, aged 25–30, to play the role. The character is likable, honest, and an enthusiastic traveller. You need great timing and the ability to engage the viewer with an expressive face and sense of fun.
The lead female role is a "girl next door" to be played by a female actor, aged 23–30. She's beautiful, approachable, demure, and the type of person who gets attention wherever she goes. The team is seeking talent with modelling experience and striking features.
Both roles welcome all ethnicities but if you don't think you fit the bill then there are background roles in the films available as well. The shoot will be Jan. 15–16, and the gig pays £100 per day, with no travel costs covered for the London part of the shoot, which will take place in zone 1–2. One scene will require European travel, and those costs will be covered.
Make sure your passport is valid for European travel without the need for a visa before trying to land this one. For travel details, outfit instructions, additional information, and to apply, click here!
Check out Backstage's London audition listings!