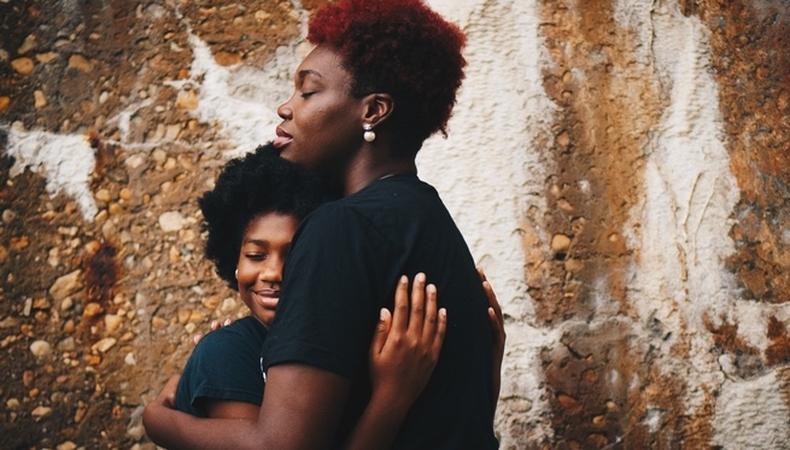 Hello and welcome to one of our shoutouts for projects casting around the U.K. As always there's a mix of opportunities for all ages, abilities, and locations but do remember to check if you fit the bill before applying. Although we make every attempt to verify castings before we hit publish, please ensure that you do your own research before firing off those headshots and Backstage links.
"Size Zero"
Campaign group Actor Awareness is back with their celebrated scratch nights at Spotlight Studios in the West End. All their opportunities are paid and attended by agents and other top industry figures. Next month, the theme is intergenerational stories
"Size Zero," a play by David Payne, tells the story of Gill and her daughter Claire, who struggles with anorexia. The play is casting the mother and daughter.
The role of Gill is for female talent, aged 40–60. She is struggling with an endless cycle of confusion and guilt but hides it well.
Claire, for a female actor, aged 16–25, is Gill's daughter. She's studying to become a marine biologist and waiting to meet the right man. The spectre of anorexia is never far from her mind.
"Size Zero" plays at Spotlight Studios in the West End on Aug. 12. Pay is TBD. Head over to the casting notice for more information and to apply now.
Check out Backstage's London audition listings!