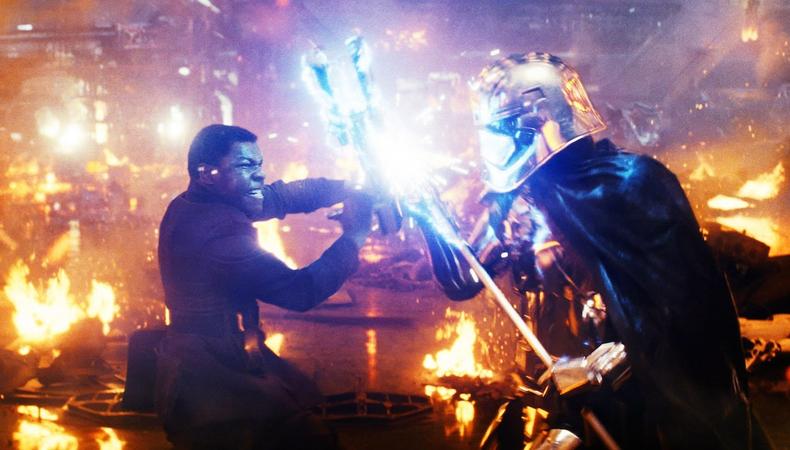 Hey, London actors! Stay in the loop and be sure to check back every week for projects currently in production in the place you call home. Here's the 411 on what's filming big and small in your city.
"Star Wars: Episode IX"
December 2019 feels like it's in a galaxy far, far away, but "Star Wars" fans can take some comfort in knowing production for the upcoming "Episode IX" is well off the ground. Filming at Iver Heath's Pinewood Studios began Aug. 1 with director J.J. Abrams back at the helm. The cast and crew are out in the field this week filming just outside of London with stars John Boyega, Oscar Isaac, Joonas Suotamo (who plays Chewbacca), and new-to-the-series actors. The film is scheduled to be released on Dec. 19, 2019, and will bring in several exciting additions to the universe, including Domhnall Gleeson, Dominic Monaghan, Matt Smith, and Keri Russell. Veteran casting director Nina Gold will continue for the series' conclusion. Read about what she looks for in the audition room!
Check out Backstage's London audition listings!