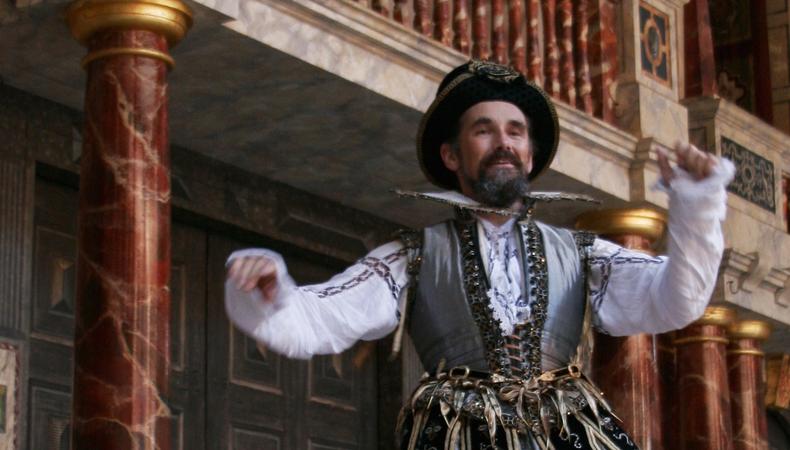 While the city swelters, it's easy to push your goals and what you might need to do to achieve them to the back of your mind, but this week we're embracing our best sweaty selves and getting inspired by the arts and the culture that drew us here in the first place!
Soak up a cinematic summer.
It isn't really summer in London until you've sat in the open air courtyard of the iconic Somerset House either listening to music or watching a film. Film4 Summer Screen season begins this week and it's a corker. Cult hits like Blue Velvet and stone-cold cinematic classics like Bride of Frankenstein all feature, so get down there and soak it in. (£19)
Get Promming.
Another London Summer institution is the Henry Wood Promenade Concert Series commonly known as Proms. Held at the beautiful Royal Albert Hall, the Proms are a mix of mainly classical concerts held in an atmosphere that is anything but formal. There are up to 1,350 standing places available for each Prom and as well as being a fun night out, it's also excitingly cheap. (From £6)
Worship at the temple of Jeff.
You'll need to book well in advance if you want to catch the one-man cultural phenomenon that is Jeff Goldblum on stage, in person and playing a mean jazz piano on 17 November. The actor was recently celebrated with a 25ft semi-nude statue next to Tower Bridge, and now Goldblum will be at Cadogan Hall as part of the London Jazz Festival. Oh, what a night it will be. Book now. (From £39)
Be inspired by the Bard.
Also booking for the whole of the summer through October is Othello at the open-air Globe Theatre. If you want inspiration, start right here with Oscar winner and Shakespeare aficionado Mark Rylance as Iago and brilliant Hollywood actor André Holland as the titular Moor; they're ones to catch if you possibly can. (From £5)
Check out Backstage's London audition listings!