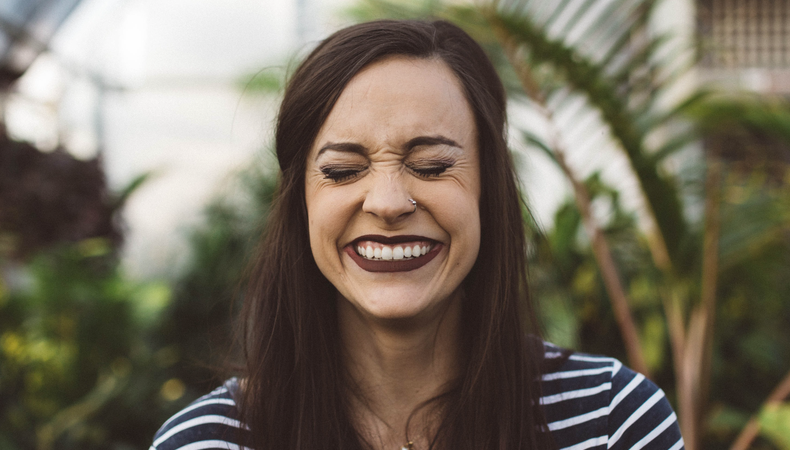 These screen and stage projects need talent in the UK right now, so update those headshots, sharpen your audition skills, and get busy…
Sainsbury's summer clothing line casting real people
Casting director Camilla Arthur is seeking original and out-there individuals for a Sainsbury's TU summerwear and swimwear photo campaign shooting in March. Two males and three females, all 23–40 and of any ethnicity, are needed. The team are looking for strong features and characterful faces rather than classic good-looks. Interesting haircuts, bold glasses and gapped teeth are all welcome.
Fittings are on 4 March, with shoots for one day on either 10 or 11 March. The job pays £800–£1,000 for one day and the team are seeking people based in London or the Midlands. Perfect for the project? Head to the casting notice for more information and to apply now.
READ: How to Get Cast on Backstage In the UK
Short film casting male role in London
Emerging production company Cedar Roost is shooting Has Been Happenings, a short film created by writer-director Noah Stratton-Twine. The film follows a desperate ex-entertainer whose comeback features a meticulously-staged publicity stunt that dramatically backfires.
The team are casting for a supporting role, ahead of filming on location in London this March. The role of Rupert O'Mally is for a male actor, 35–55 and white British. A charismatic late-night TV host, he has a clear, booming voice, an authoritative air but also a comic nature.
Has Been Happenings shoots for three hours on 20 March at Oxford House in Bethnal Green. The role is paid a £60 flat fee plus expenses and the team are seeking performers based in London. For more details and to apply, head over to the casting notice.
READ: Need a survival job while you work on your acting career?
Student film casting male and female roles in south-west
A team at Falmouth University are casting a 10-minute graduate student film set in 16th-century Cornwall during the bloody Prayer Book Rebellion. The film tells the story of Morenwyn, a woman plagued by visions of her murdered husband while protecting herself against the king's armies. This horror-thriller is looking for three male performers to complete the cast ahead of filming in March. Lead role Morenwyn is female, 20–40 and any ethnicity. Resourceful, yet dealing with PTSD, she doesn't let anything get the better of her. Stage combat experience is preferable but not required.
Three supporting roles, any ethnicity and a range of ages, are also available – see the casting notice for more details and to apply. Morenwyn shoots 16–22 March at the School of Film & Television, Falmouth University. Roles are paid £70 per day plus expenses.
Casting male dancer for panto The Wizard of Oz
Casting director Samantha Jones is seeking a professional male dancer with a playing age of 18–40 and of any ethnicity for an Easter pantomime tour of The Wizard of Oz. Professional experience is required, and the team are seeking performers based anywhere in the UK. The Wizard of Oz rehearses in Surrey and the project runs 21 March–20 April. The role is paid £1,400, plus accommodation and transport. Perfect for the project? Head to the casting notice for more information and to apply now.
See also: