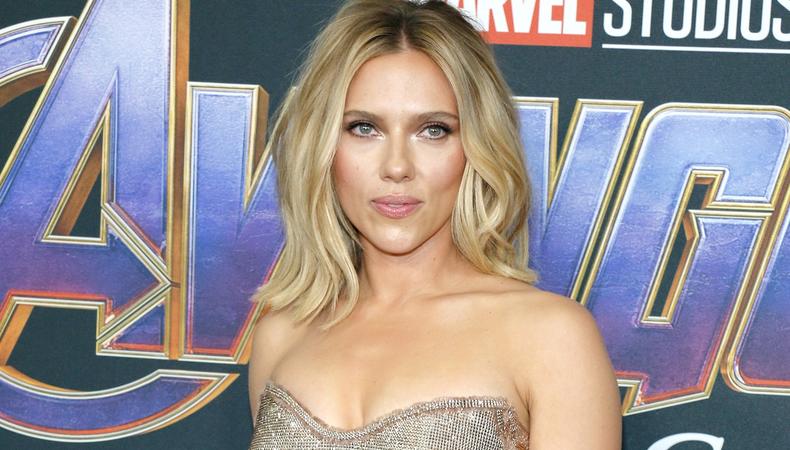 Hey, London actors! Stay in the loop and be sure to check back every week for projects currently in production in the place you call home. Here's the 411 on what's filming big and small in your city.
"Black Widow" Prequel Film
The long-rumored, long-awaited Black Widow prequel film seems to finally have been put into action. Scarlett Johansson, who portrays the character in the Marvel Cinematic Universe, was recently spotted back in the red wig as filming has begun at London's Pinewood Studios. The first scenes of the new solo Marvel movie were filmed on a woodland set at the famous movie studio. According to Norway's Dagbladet, the actor has also been recently filming locally. The narrative will take place before the events of the first "Avengers" movie, and is rumored to be an origin story featuring Natasha Romanova in full KGB mode. Cate Shortland will direct the feature. There is no release date or filming schedule announced yet, but in the meantime, you can keep an eye on casting director Sarah Finn for some upcoming opportunities.