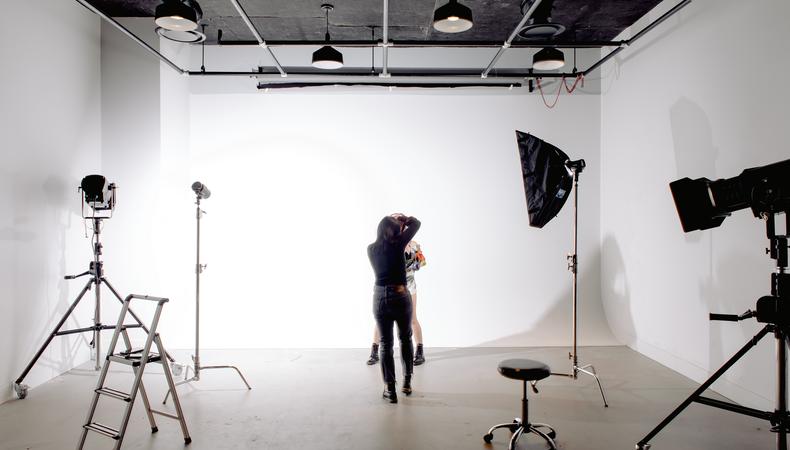 These projects are casting for talent in the UK right now, so sharpen your self-taping and audition skills and get busy.
Investment bank modelling campaign
INK Creative is looking for an East Asian female, aged 18-20, for a one-day stills photoshoot for an investment bank campaign looking at ways of qualifying sustainability. It shoots on 20 February in London, and pays £2,500 for an estimated 10 hours of work.
Check the casting notice for more info.
Studio shoot in London
A series of studio-based test shoots are casting for models, any gender, playing ages 16–25, and any ethnicity. The project will be using natural light and exploring raw beauty, with minimal make up and retouching. Models must provide some wardrobe. Roles are paid £175 for around three hours of work, plus some travel expenses.
Head to the casting notice for more info and to apply now.
Skincare commercial seeking older woman
An advert for The Chelsea Laboratory is casting a woman, playing age 50+, and any ethnicity to feature as an extra. The project shoots in Stowmarket, Suffolk and the team are seeking local talent. Pay is £200 for up to 10 hours shooting.
Check out the casting notice for more info.
UK casting for North Americans
A series of educational videos are seeking an American/Canadian performer, any gender, playing ages 18–24. The role is a fun, energetic presenter who talks to camera using an autocue. Shooting is 22 March in Fleetwood studios, near Reading. The role is paid £300, plus travel.
Head to the casting notice for more details.