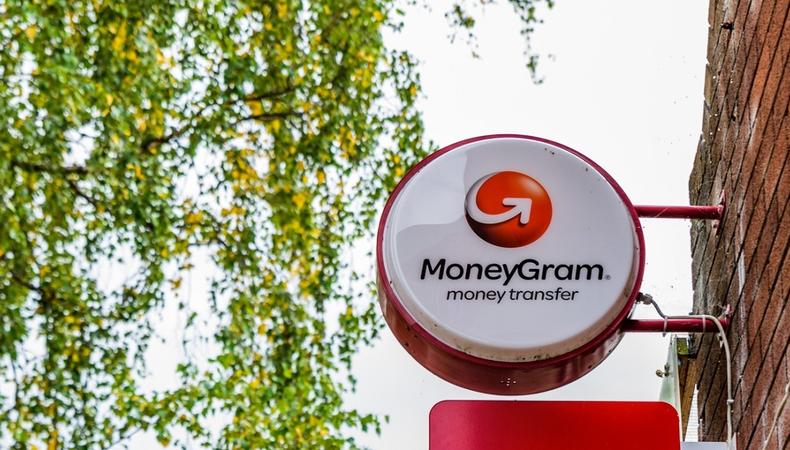 These projects are casting for talent in the UK right now, so sharpen your self-taping and audition skills and get busy.
MoneyGram commercial casting range of roles
A social media advert featuring a host of characters is casting ahead of shooting on 9 February. The team are seeking actors and real people with a range of playing ages from 20–62. The team are specifically seeking people from Latino/Hispanic, Middle Eastern, Indian, Pakistani, Vietnamese, Singaporean, and Afro-Caribbean ethnicities. Roles are paid a basic fee of £350, plus a £2,000 buyout.
Check out the casting notice for more details.
Short comedy seeking lead and supporting actors
Comedy drama Terminal Nonsense explores how the online 'hustler' mentality warps the worldview of young men and is casting for one lead and one supporting male role. Tim is playing age 18–30, any ethnicity. Awkward and manic, he subscribes to online business gurus as a way to avoid confronting his own shortcomings. Chaz is playing age 25–45, any ethnicity. A confident and assured businessperson. Roles are paid and the project shoots in East London.
Head to the casting notice for more info.
Commercial casting in Lancashire
A commercial featuring a sketch about four castaways on a desert island is casting for actors local to Blackpool and the wider area. The project needs actors, 18+, and any ethnicity to play people freaking out about having to eat one of the castaways in order to survive. Shooting is on 3 February and roles are paid.
Head to the casting notice to apply now.
Theatre R&D for climate project at Roundhouse
Climate emergency project Letters to the Earth is seeking performers to join a research and development workshop exploring how to give voice to the planet. The team are seeking 4 or 5 actors from across generations with strong improvisation skills and physical theatre backgrounds. You'll need singing or vocal skills, experience of devising, and an interest in the environmental crisis. The project is paid £150 per day and runs in February and March at the Roundhouse, Camden.
Head to the casting notice for more info.