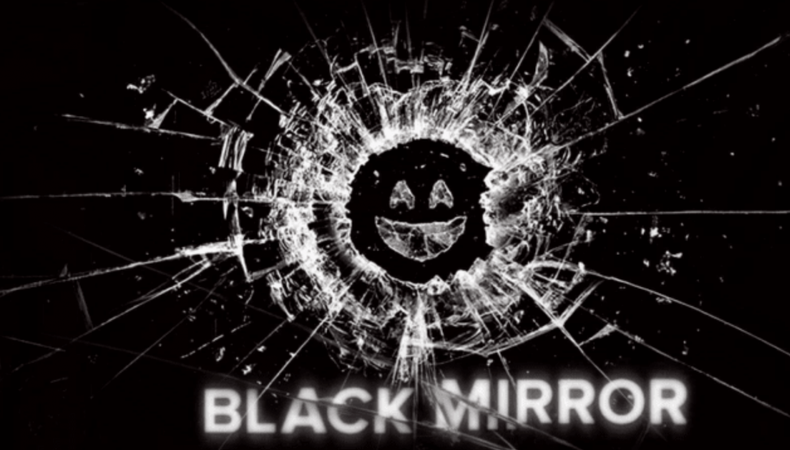 Charlie Brooker and producer Annabel Jones' high concept anthology series Black Mirror is set to return, with a sixth season greenlit by Netflix this week.
Black Mirror has been on pause since 2019's season, and the 2018 interactive spinoff film Bandersnatch. We last saw the series explore sexuality and gender fluidity with first instalment Striking Vipers, our powerlessness in the face of tech with Smithereens (starring Andrew Scott), and AI celebrity merchandise in Rachel, Jack and Ashley Too, featuring an acclaimed performance by Miley Cyrus.
A complex rights deal followed the last season, casting uncertainty over whether it would return. As did comments from creator Charlie Brooker in 2020, when he told the Radio Times he wasn't working on another series, in part because of focussing on comedy projects but also because the real world was too bleak for more dystopian Black Mirror stories.
Now, with the rights issue resolved and despite the world not looking much better than a couple of years ago, Variety has confirmed a new season is in the works and that it will have more episodes than the last. Plot details are under wraps but we can confirm that shooting is scheduled for later this year in the UK.
Casting director Jina Jay has been attached since the series leapt from Channel 4 to Netflix in 2016 and is likely to return to cast this next season.