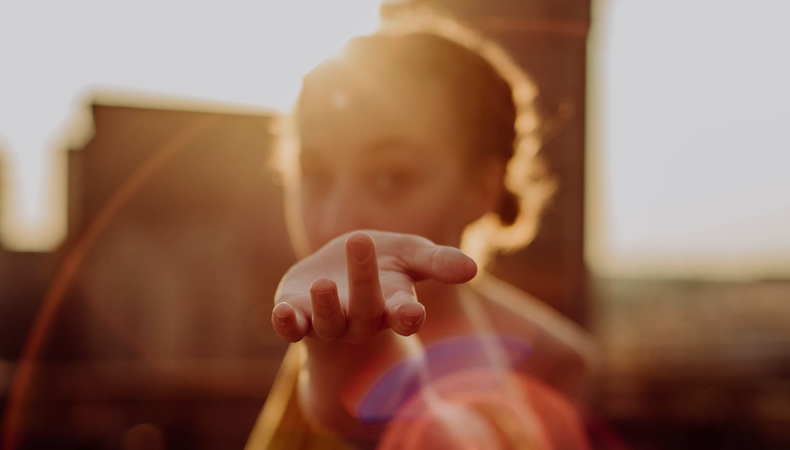 These screen and voice projects need talent in the UK right now, so sharpen your self-taping and audition skills and get busy.
Short film from BBC and Arts Council New Creative
Casting director Hannah Marie Williams is seeking a trans woman for Her Day in His Life, a film project by actor, dancer, and theatre-maker Shaun Mendum, commissioned by BBC Arts and the Arts Council as part of the BBC New Creatives. The piece follows a transgender woman trapped in the identity of a cisgender man, incorporating movement and stark sound design. The team are seeking a transgender performer who can provide strong, passionate, and expressive movement. Juliet is a transgender female, playing ages 25–35 and any ethnicity. The project shoots TBC under restrictions and shooting guidelines. The role is paid at least National Minimum Wage and the team are seeking performers based in London. Head to the casting notice for more information and to apply now.
Get a showreel made in lockdown
Photographer and editor Greg Tallent is seeking female models to self-shoot fashion footage for showreel material. Females with some modelling experience, playing ages 18–40 and any ethnicity can submit videos to be edited and set to original music. All you need is a high-resolution camera (phone or otherwise) and to shoot in landscape mode. The project is not paid but you'll receive a copy to be used as a promotional video. Greg is casting from anywhere in the UK. Check out the casting notice for more information and to apply now.
Feature film casting supporting roles
Casting director Alex Sicking is seeking performers for new feature film The Hunt for Lucinda, based on a true story of a missing girl in Victorian England. The team are casting three supporting roles: Jacob Branfield is a white male with a playing age of 15–25. Lucinda's boyfriend, he's got dark secrets and is struggling with whether or not to reveal them in the search for Lucinda. Jane Hatchings is female, playing age 13–23, and any ethnicity. Lucinda's half-sister, she's leading her own investigation with friends, revealing a dark world she wished she'd never discovered. Harry Clark is male, playing age 18–31, and any ethnicity. He's a petty criminal who is unknowingly the target of a manhunt. The project will begin with a read-through over Zoom in June and shooting is set to begin in the south of England from October 2020 to January 2021. Pay is negotiable and the team are seeking performers based anywhere in the UK. Check out the casting notice for more information and to apply now.
See also: