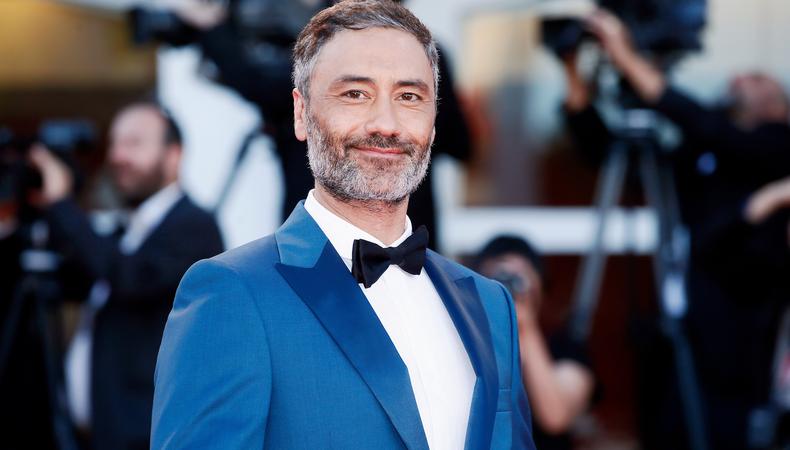 Go for the goal and score one of the great gigs available in today's casting roundup! A new film directed by "Thor: Ragnarok" helmer Taika Waititi is casting a trans actor with soccer skills for a major supporting role. Plus, a pair of network television series are seeking background actors and a U.K.-based youth entertainment show needs puppeteers.
FILM DIRECTED BY TAIKA WAITITI
A new feature-length film directed by Taika Waititi and based on the true story of the American Samoa soccer team is casting a major supporting role. A trans female actor, aged 20–30, is wanted to play the role of Jaiyah, a tall and glamorous-looking center back on the American Samoa soccer team. Experience playing soccer is preferred. Filming dates and pay are TBD. Apply here!
"FILTHY RICH"
"Filthy Rich," a Fox TV series starring Kim Cattrall, follows two strong women who will go to any length to protect their loved ones. Female talent, aged 18–39, is wanted to portray webcam girls. Filming will take place in mid-September through early January in New Orleans, Louisiana. Pay is $175 for eight hours of work. Apply here!
"A TEACHER"
Background actors, aged 18–30, are wanted for the FX TV series "A Teacher," starring Kate Mara and Nick Robinson. Shooting will take place on Sept. 2–3 in Austin and San Marcos, Texas. Pay is $64 for eight hours of work, plus overtime after eight hours. Apply here!
ALL WRAPPED UP
Oily Cart, a world-renowned production company creating innovative and multi-sensory productions, is seeking performers for its early-years production "All Wrapped Up." Two puppeteers, one aged 18–30 and one aged 50 or older, are wanted. Singing, puppetry, and physical theater experience are required. There will be auditions by appointment on Oct. 1–2 and an open casting call on Oct. 3 in Earlsfield, England. Rehearsals will take place from Nov. 11–Dec. 6 followed by shows from Dec. 10–31 in North Finchley and a national tour from Jan. 10–Feb. 9, 2020. Pay is £555.45 per week with per diems and accommodations provided. Apply here!